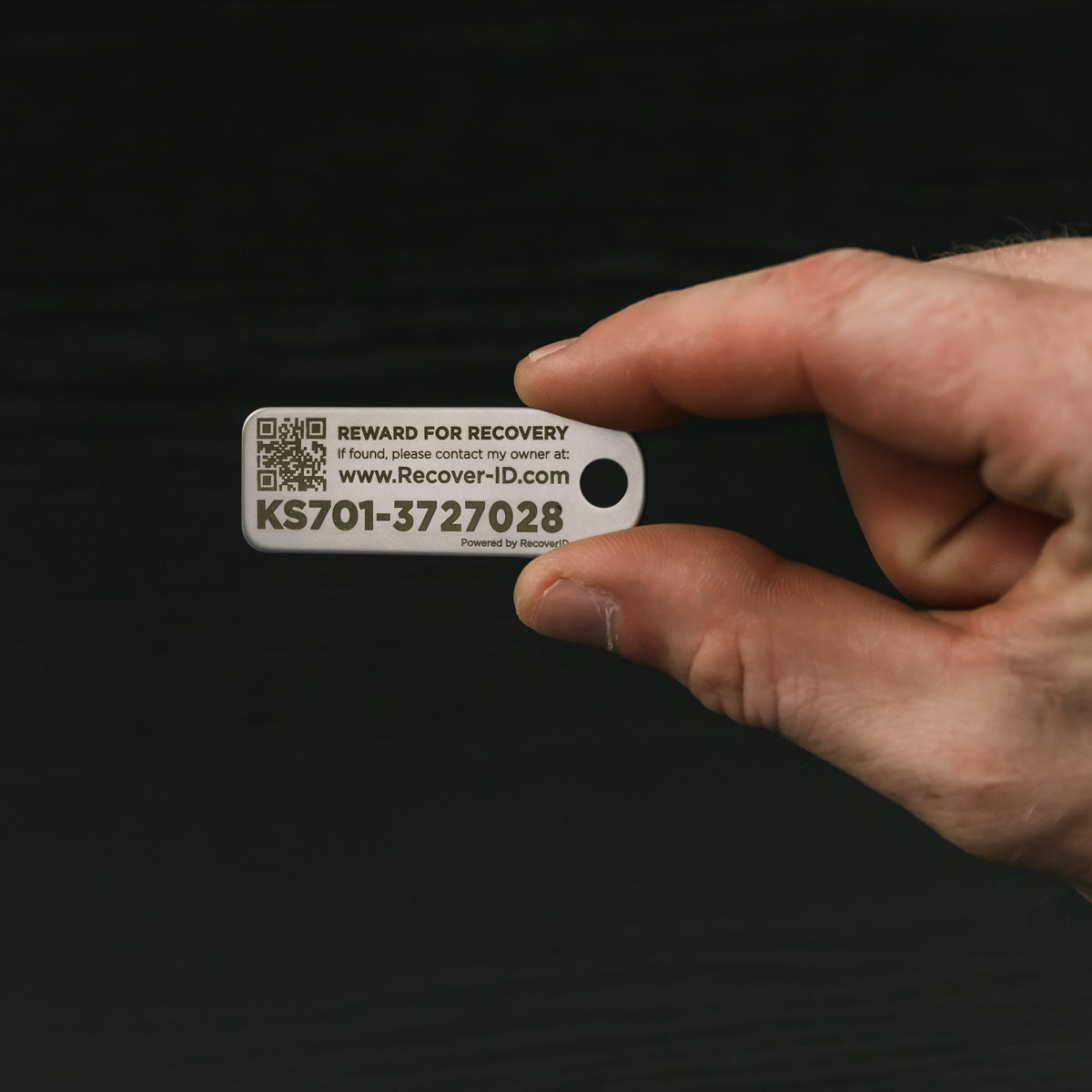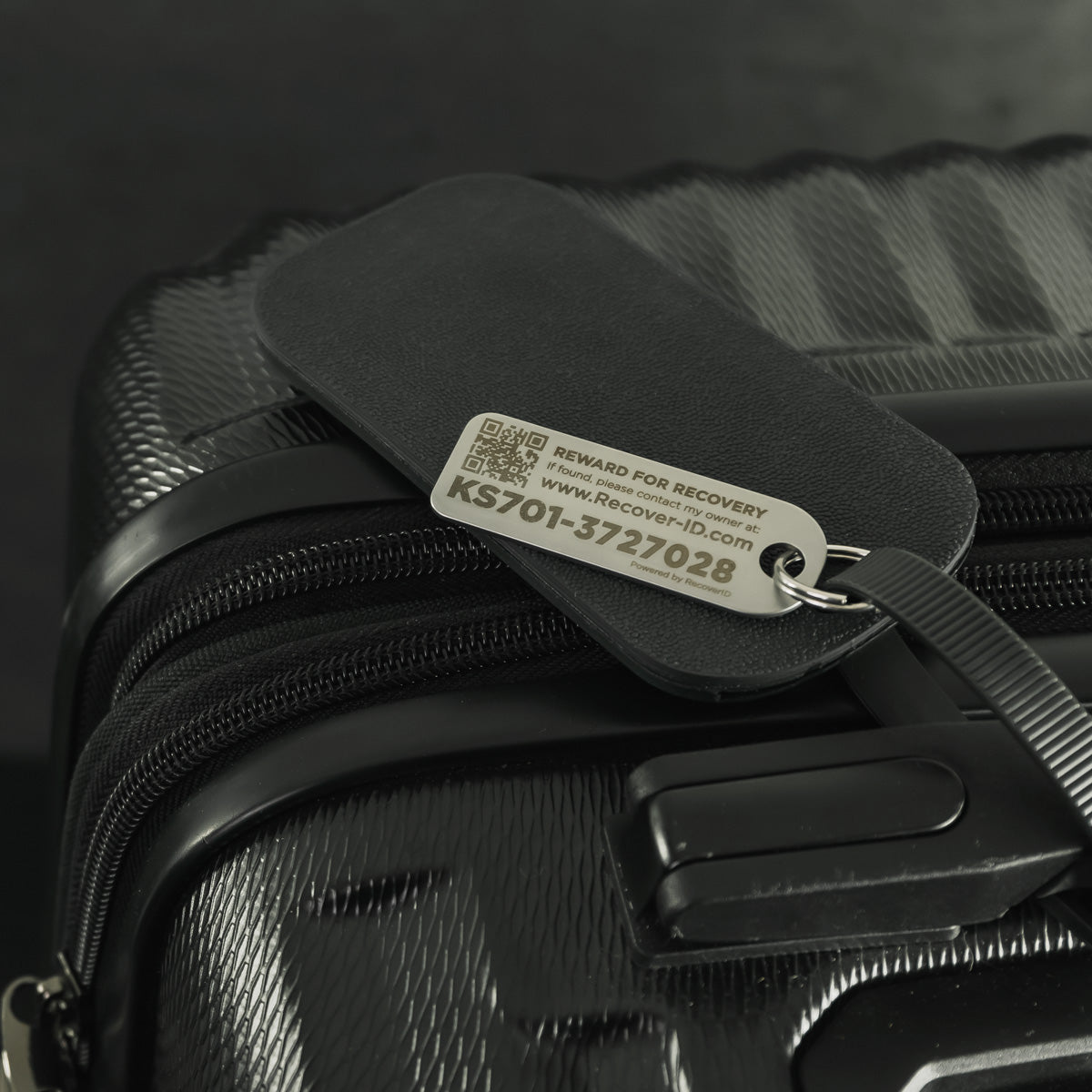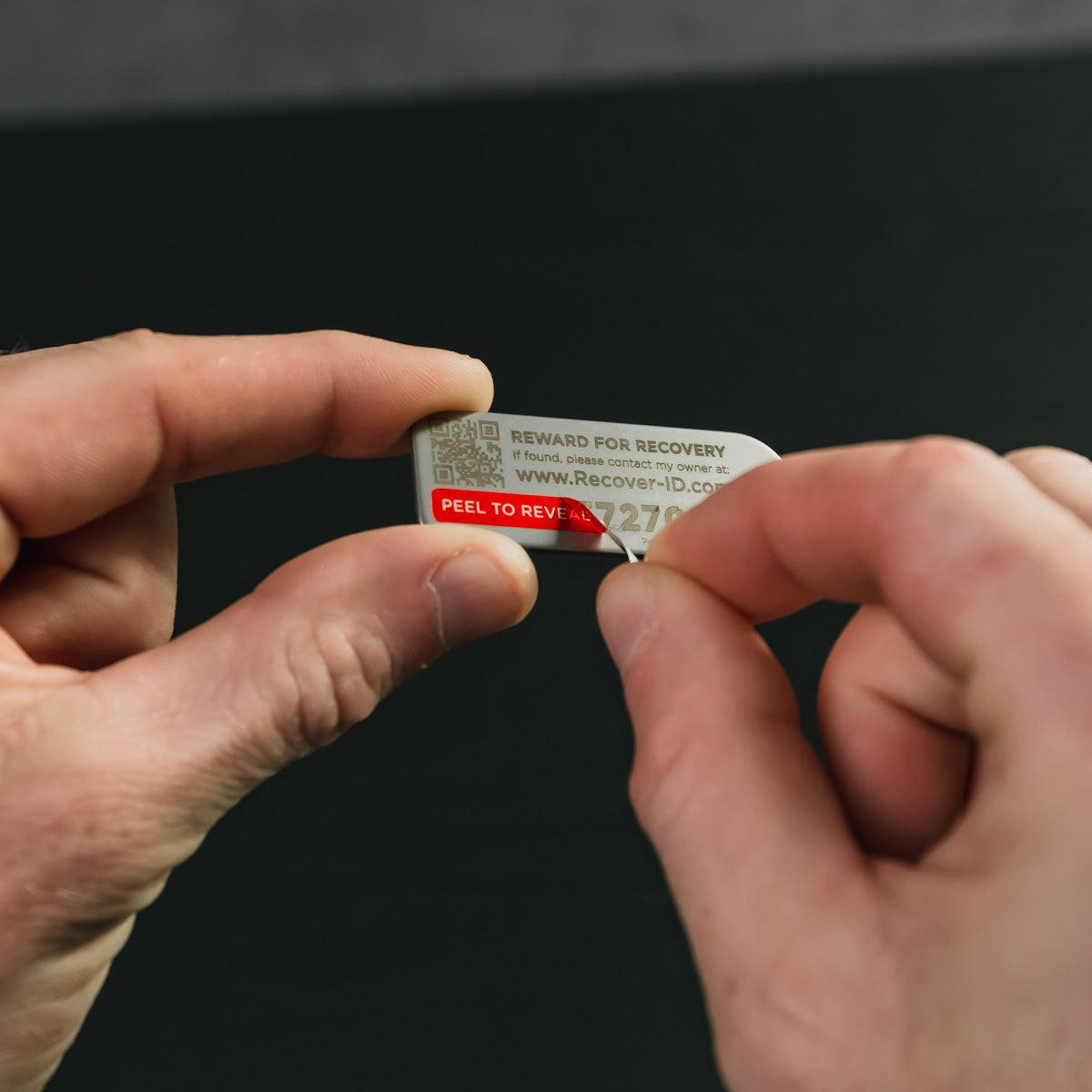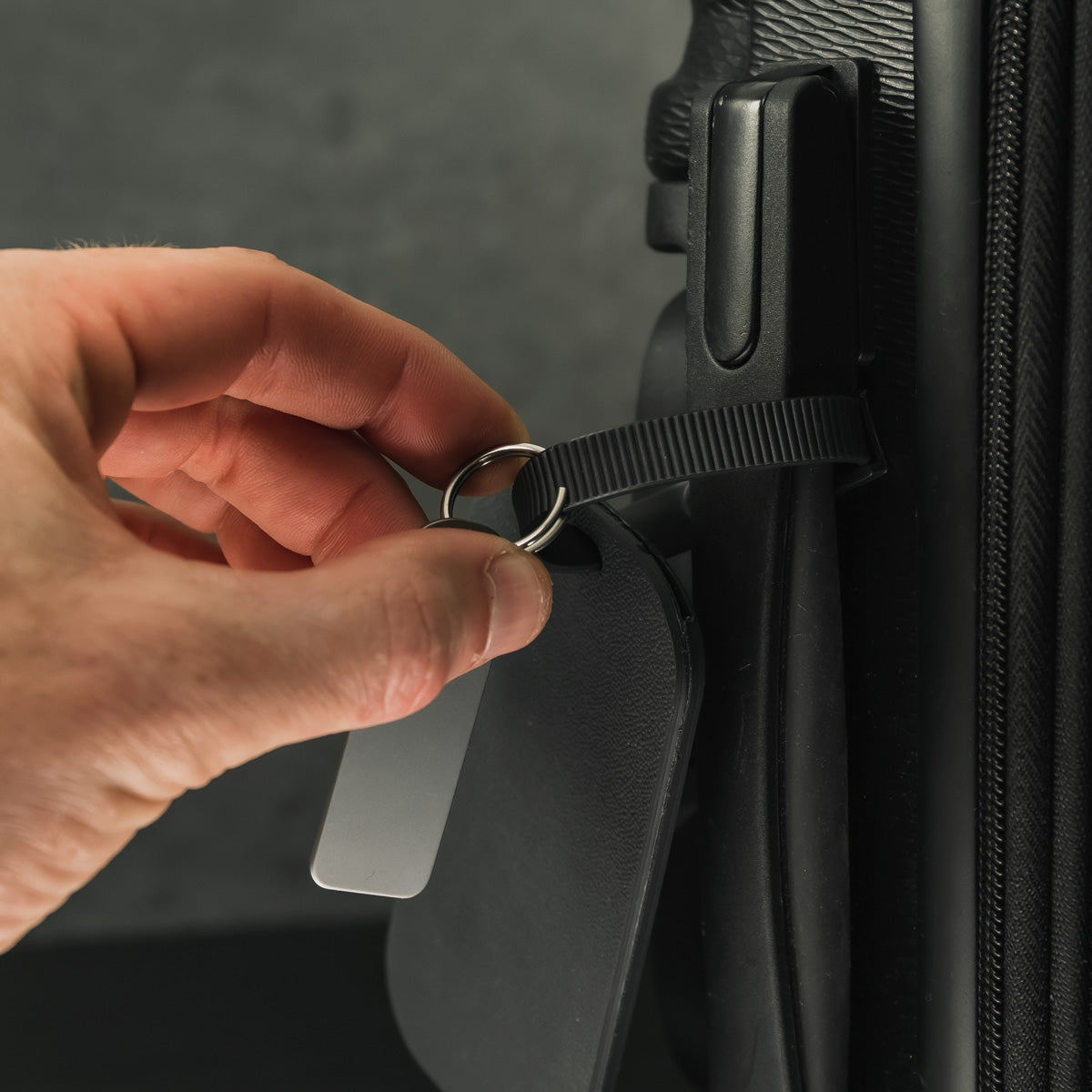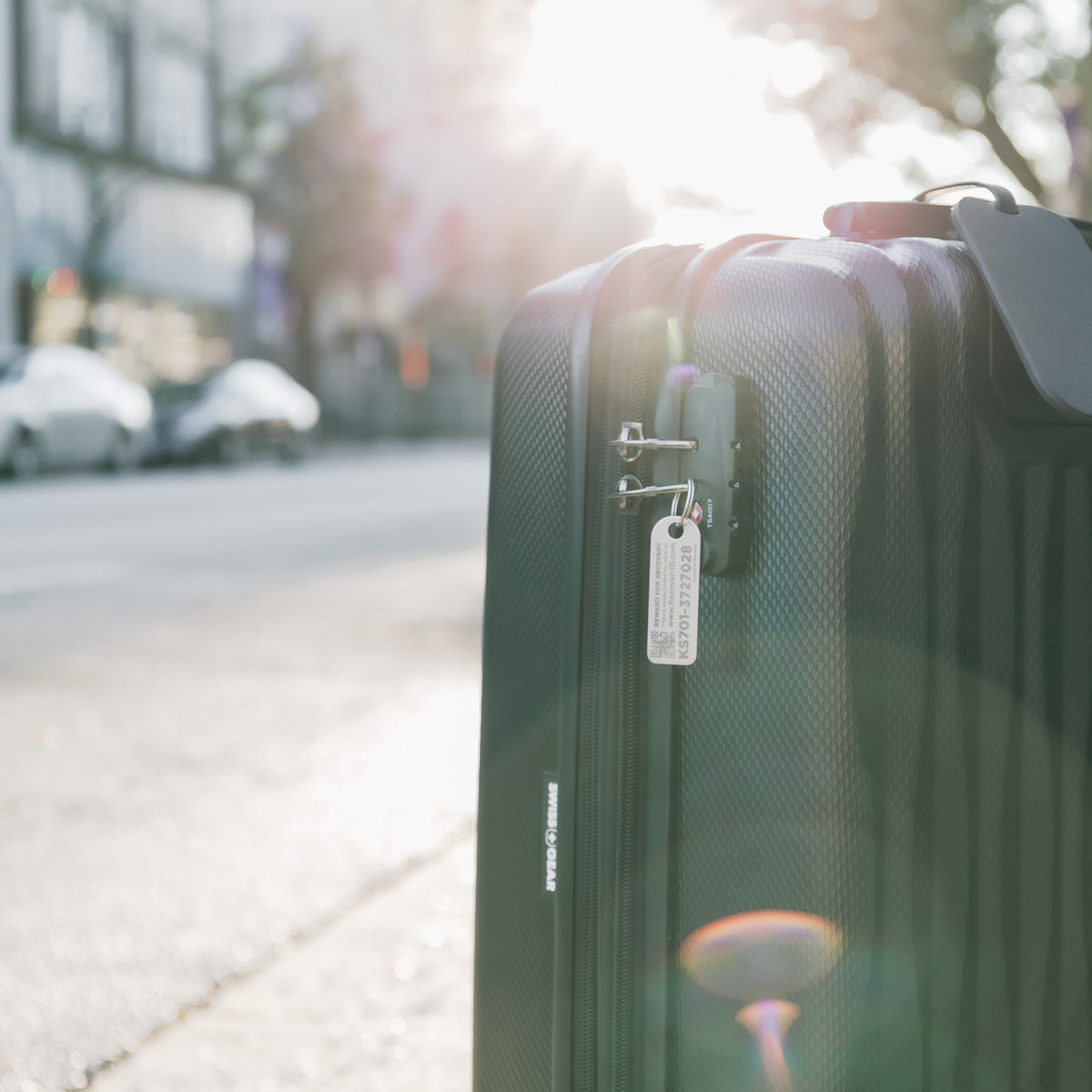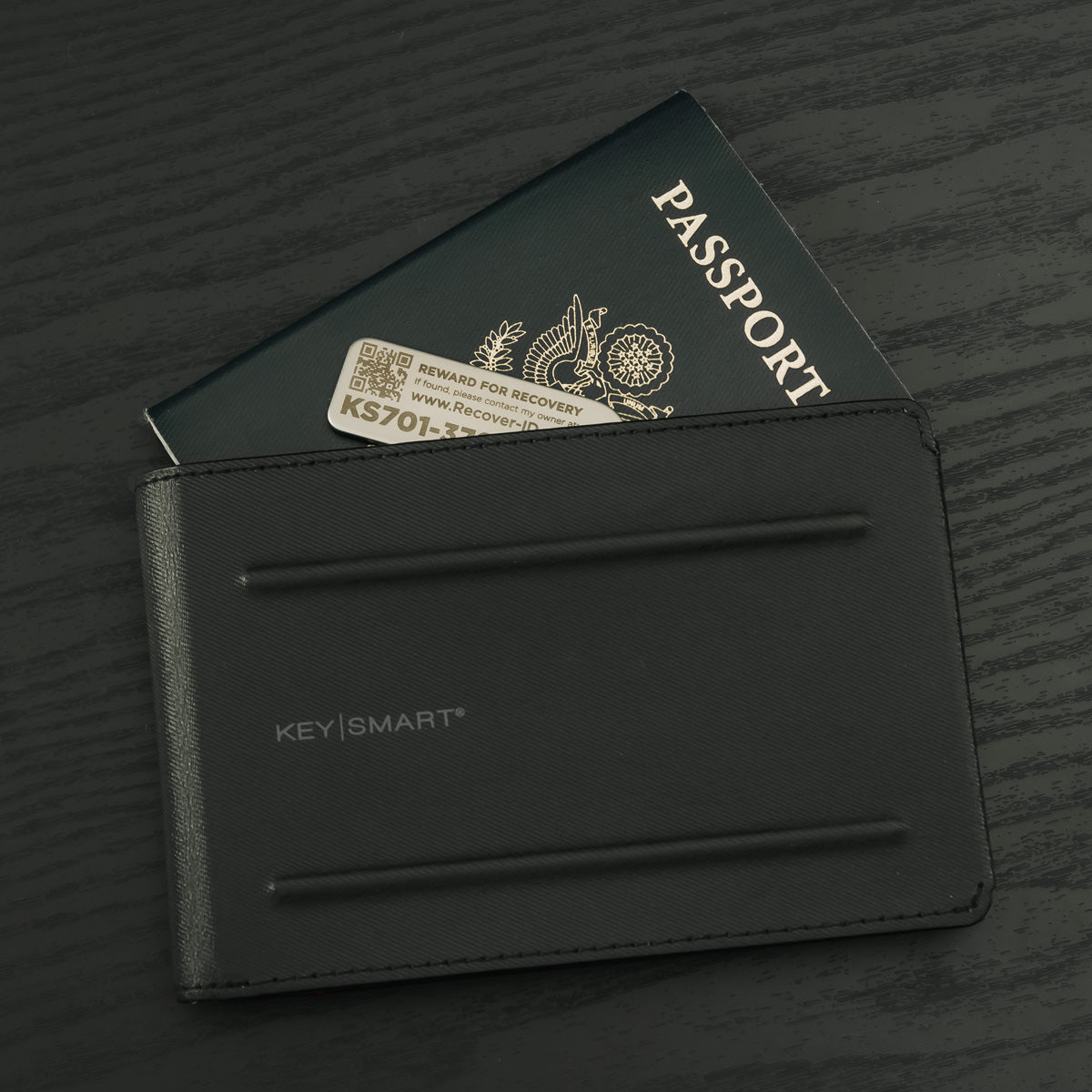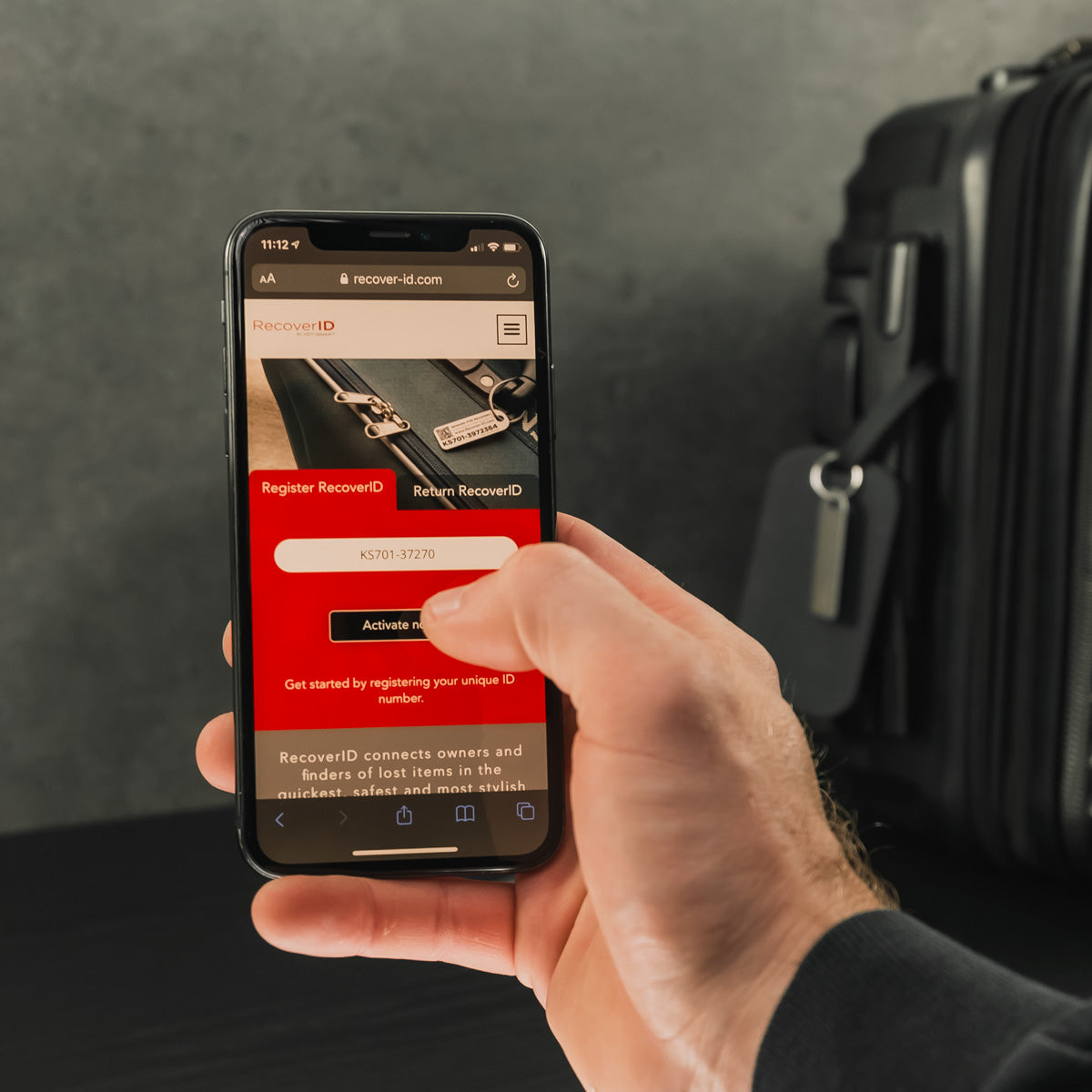 RecoverID™
Lifetime loss protection & 85% recovery rate
🇺🇸 Shipping Within 24 Hours
Lifetime loss protection & 85% recovery rate: No service fees. Never needs to be recharged, upgraded or replaced.
RecoverID Tag & Mini: Permanent laser-engraved ID & QR code on stainless steel will never bend, fade or tarnish
RecoverID Sticky: Unique ID & QR code with protective film on weather-resistant adhesive
Easy & rewarding return process: User-friendly website makes it easy to return lost items (includes reward)
Easy to secure to any personal item with included keyring or adhesive
All items purchased from getkeysmart.com ship within 24 hours unless otherwise stated.
You can return any undamaged items within 30 days of receipt. To start a return and learn more about our return policy, click here.
All new KeySmarts purchased at GetKeySmart.com come with a 2 year warranty.
If your KeySmart breaks under normal wear and tear within 2 years of purchase, we will replace it for you. Click here for more details.
Great idea.
I have had these for years, never needed them yet, However, I'm glad I have them. I recently bought more for the family. (Up ton 9 ids now). Keys backpacks, wallets... you get the idea.
Working in IT for over 30 years now, ive learned some things are just better analog, than digital. In this case, there are no batteries, or Bluetooth, or wifi, or GPS, etc. To worry about. Or that might stop working when needed most. At the very least, it's a great backup to your digital tracker. I highly recommend them to anyone worried of loosing keys, wallets, travel bags, etc.
So far....excellent!
I've had mine for several months and still haven't need to recharge the battery, and all the other features work really well, I really love my KeySmart!