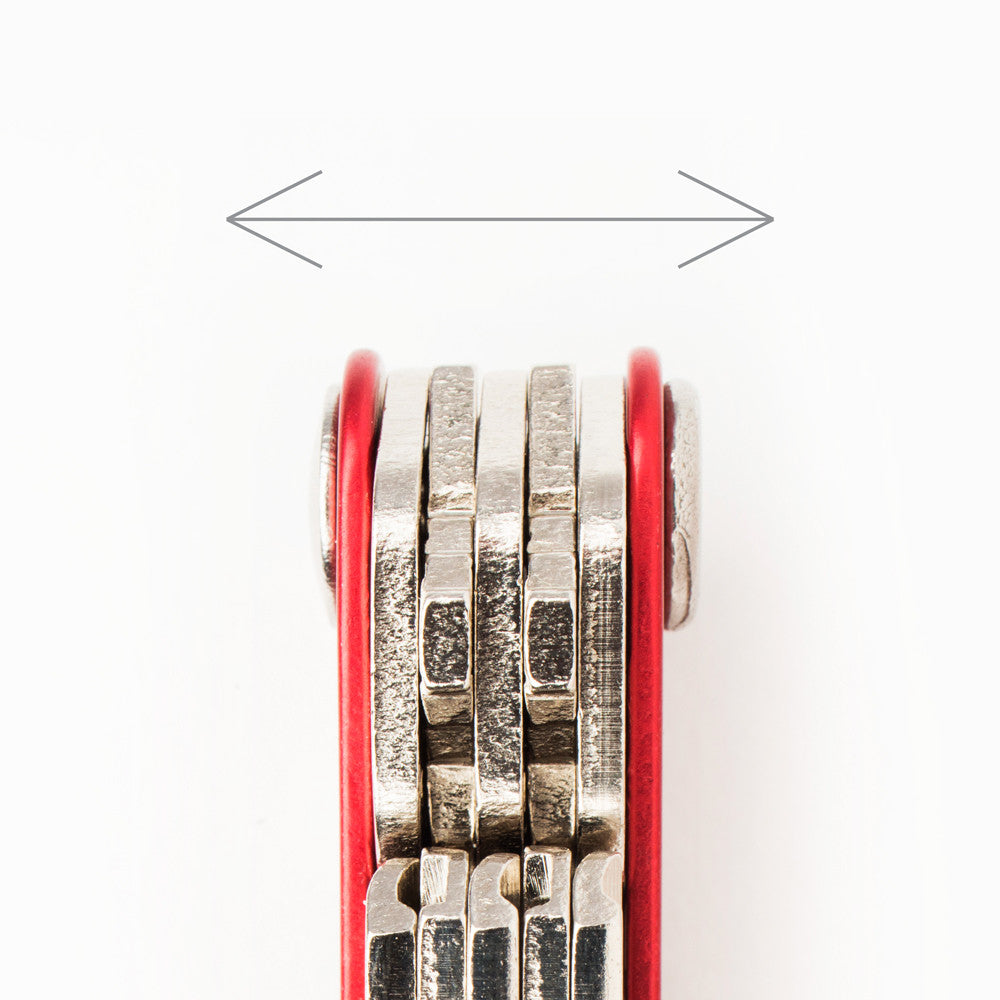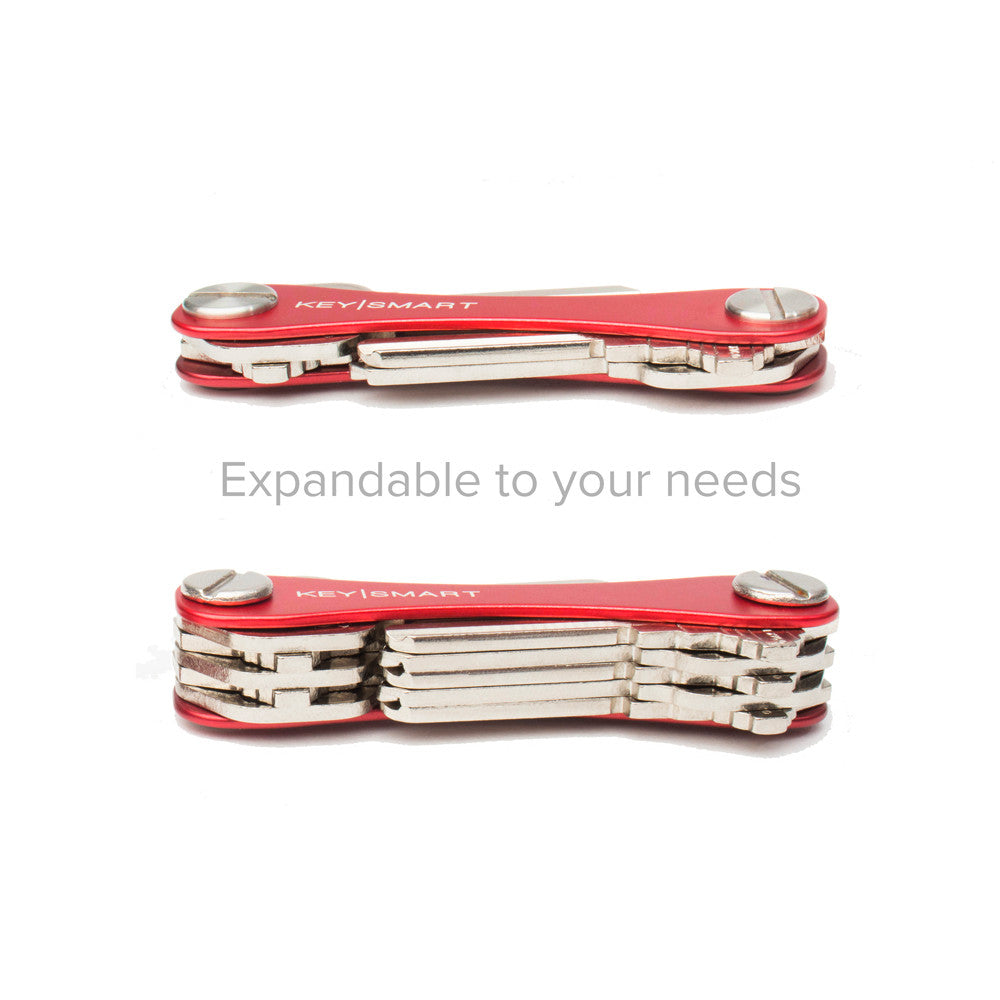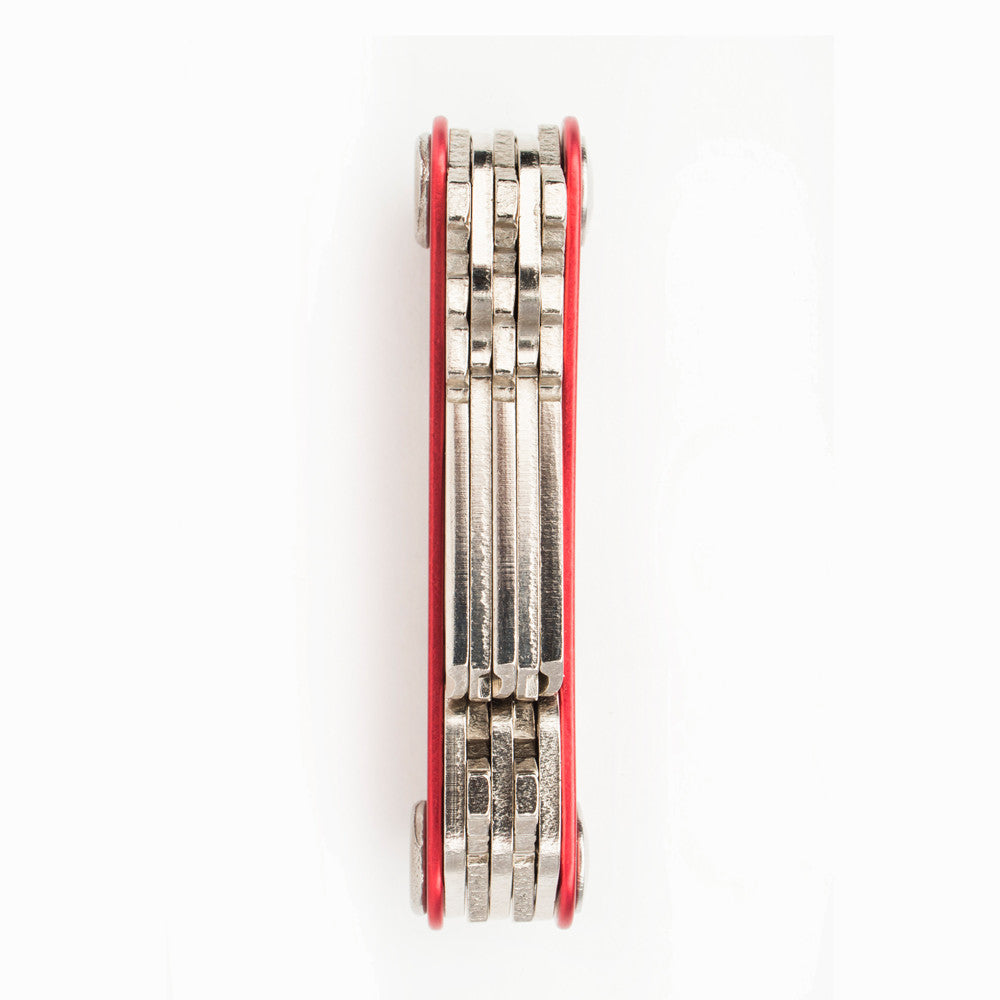 Expansion pack
Expand KeySmart to hold more keys and accessories
🇺🇸 Shipping Within 24 Hours
Expand your KeySmart to hold more keys and accessories.
You do not need to put spacers between each key, the spacers are provided to be used as fillers if you don't have enough keys.
Pack size includes: 6x expansion screws, 2x 5mm length screws and 8x spacers
2-34 pack includes: 10x expansion screws, 2x 5mm length screws and 8x spacers

All items purchased from getkeysmart.com ship within 24 hours unless otherwise stated.
You can return any undamaged items within 30 days of receipt. To start a return and learn more about our return policy, click here.
All new KeySmarts purchased at GetKeySmart.com come with a 2 year warranty.
If your KeySmart breaks under normal wear and tear within 2 years of purchase, we will replace it for you. Click here for more details.
Aweful
I bought the expansion pack to fit one of the tools with two keys and it was terrible. It constantly unscrewed itself which caused the keys to fall. Took it off and threw it away. I have many other Keysmart items that I love. This one, not so much.
Great product, bad spam
Good key accessories, but be ready for your email box to be spammed epically as soon as you click "order" by Keysmart. Even after unsubscribing I still get emails a month later. It'd be impressive if it weren't so obnoxious. Hopefully one day they will sell their rather good products on Amazon so you can skip the spam
Worked as designed
The additional components in the expansion pack allowed me to get my KeySmart back together after losing a few pieces when replacing keys from a lock set change. Super glad those parts are available separately.