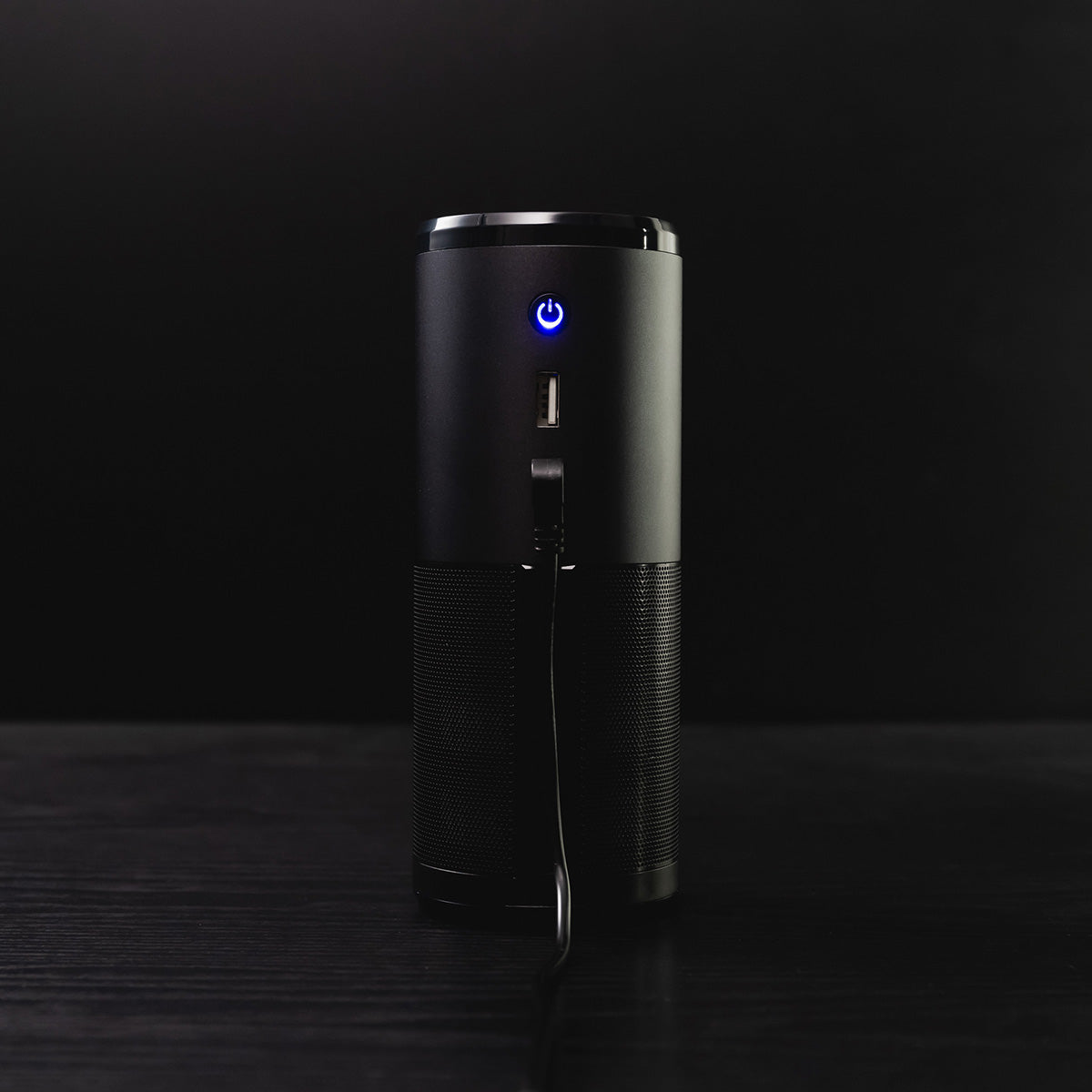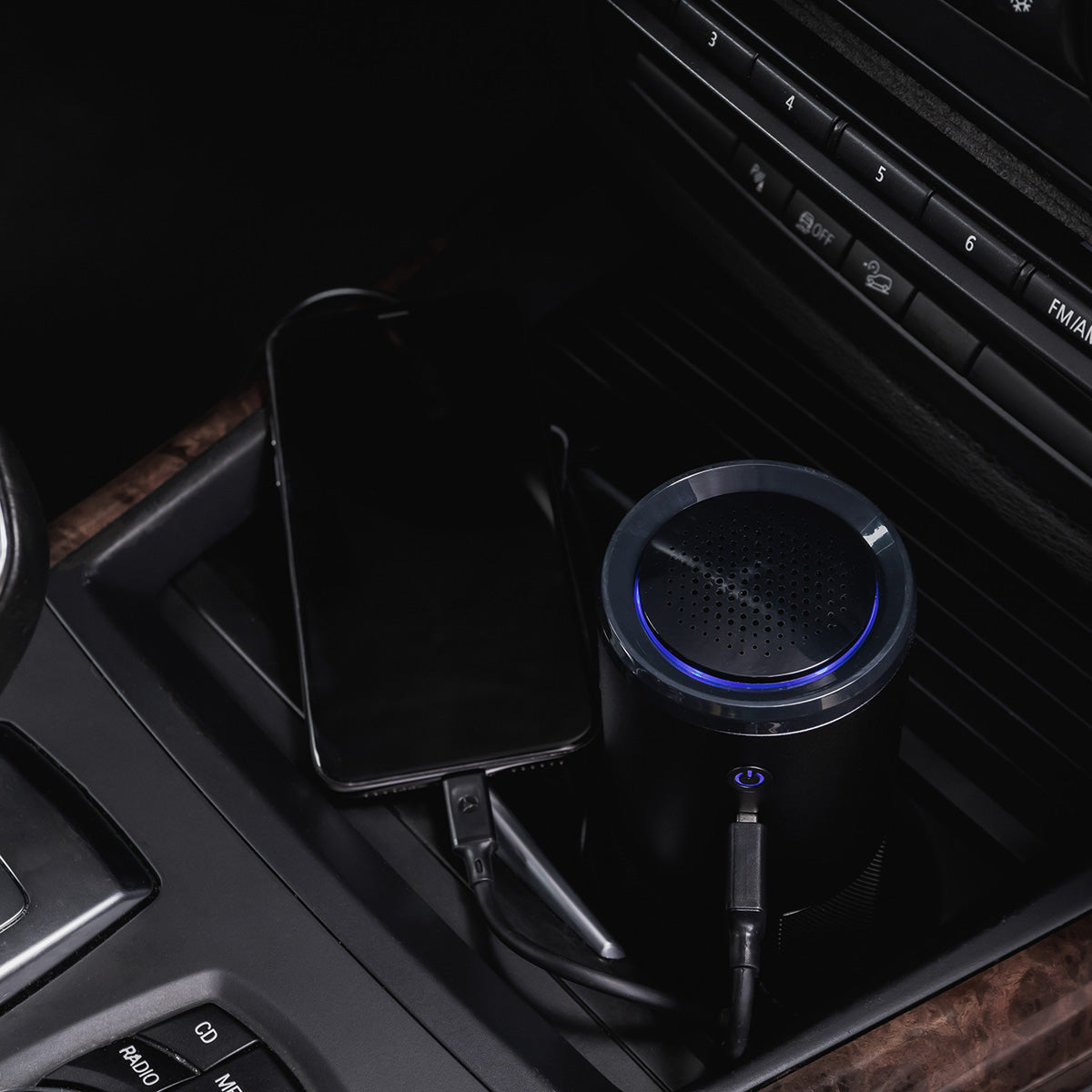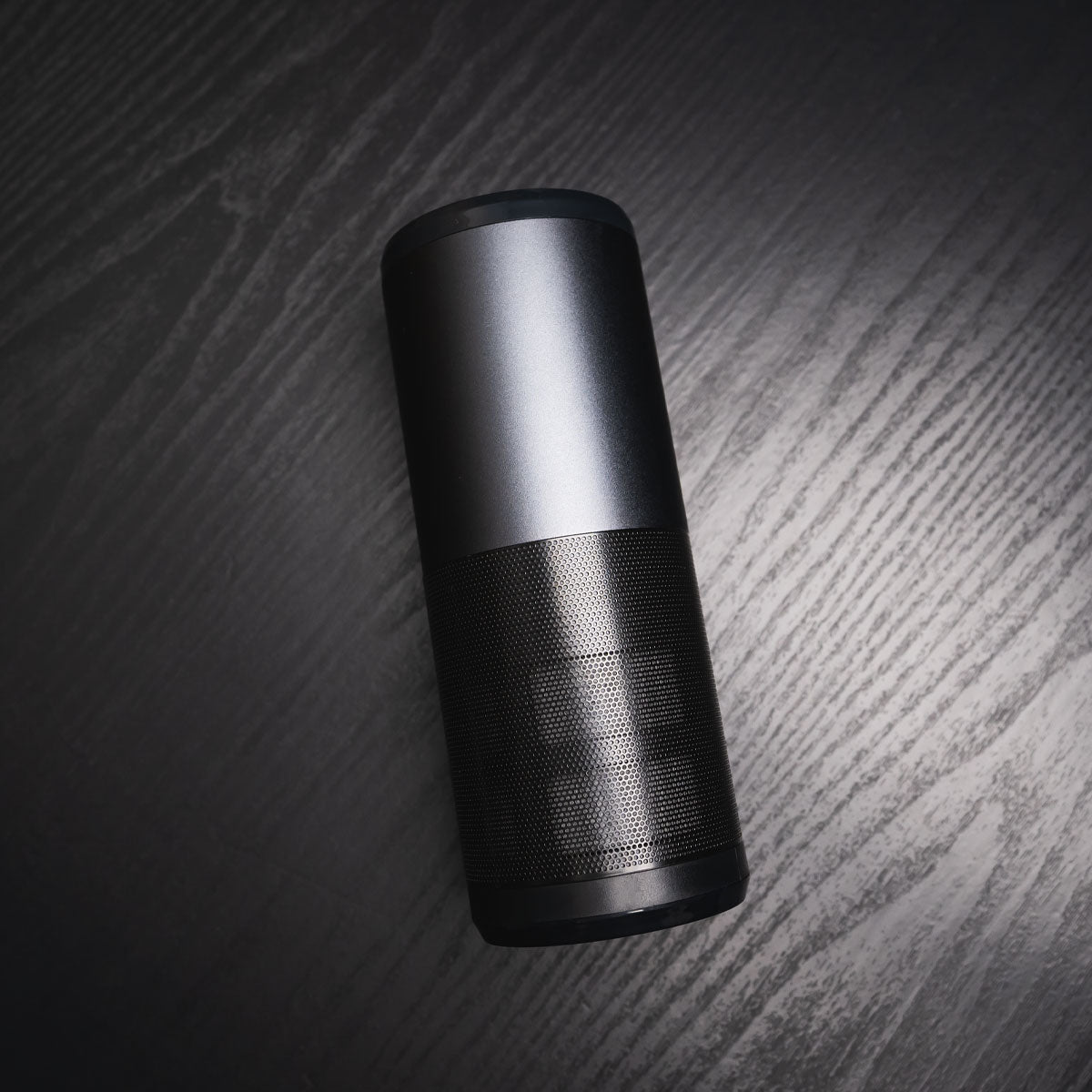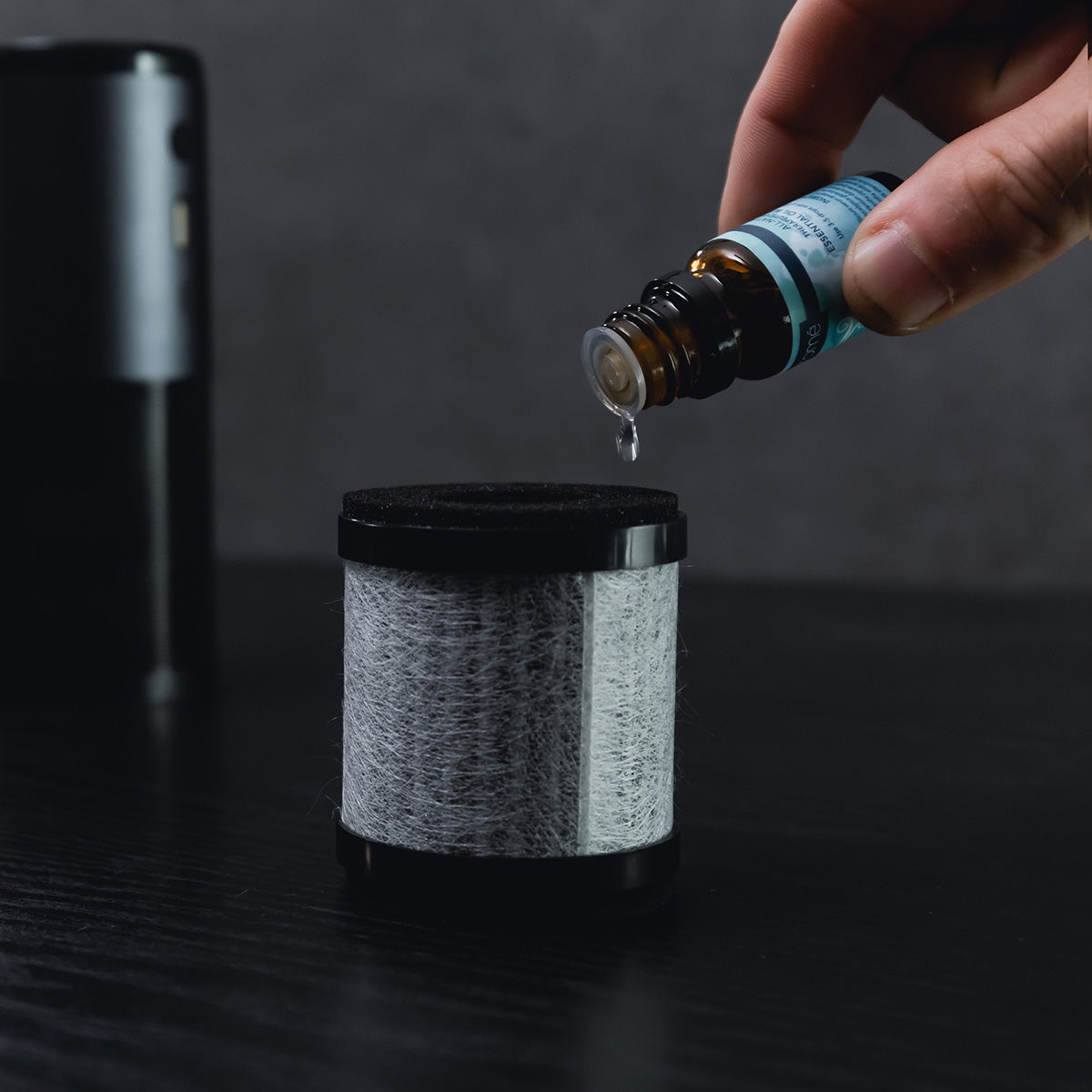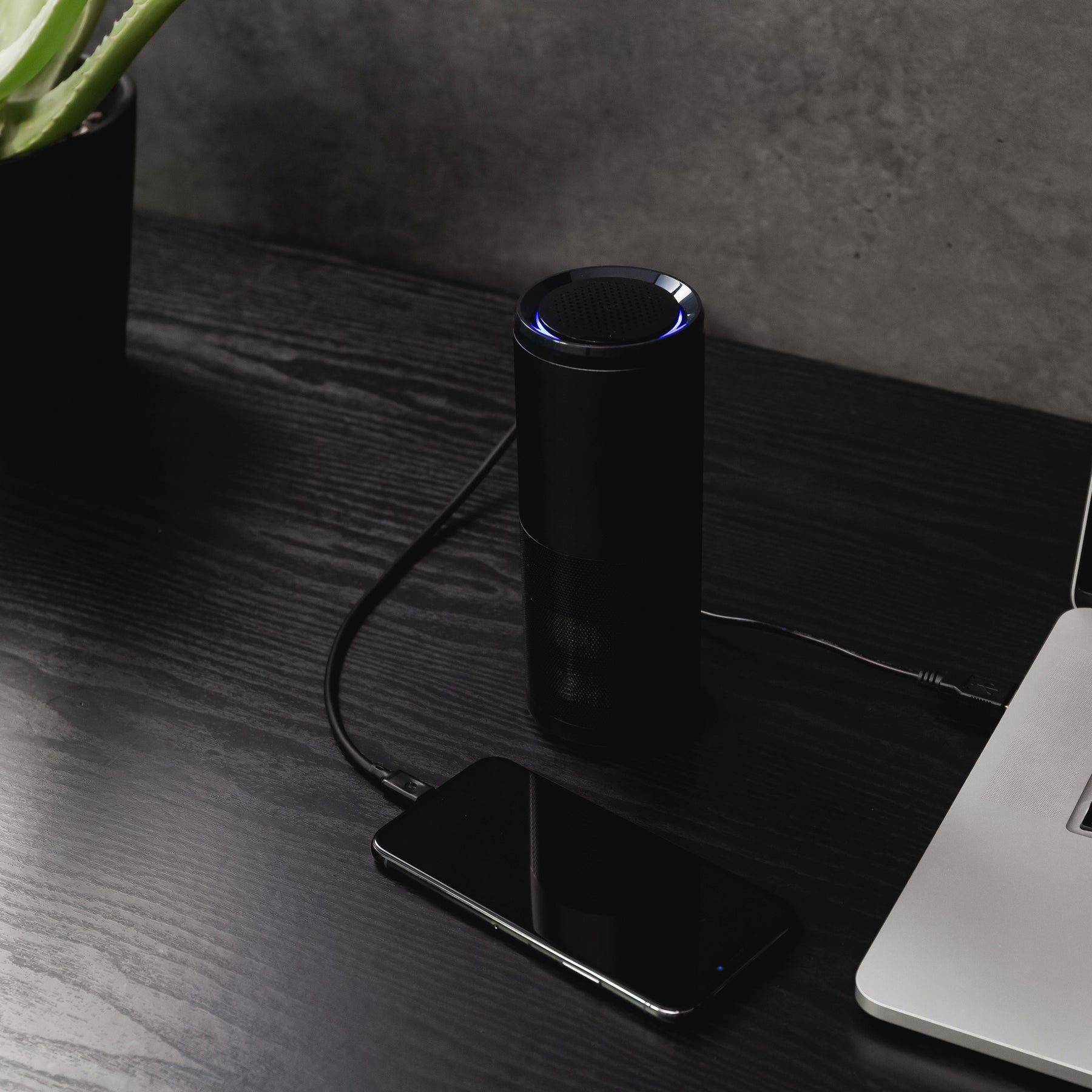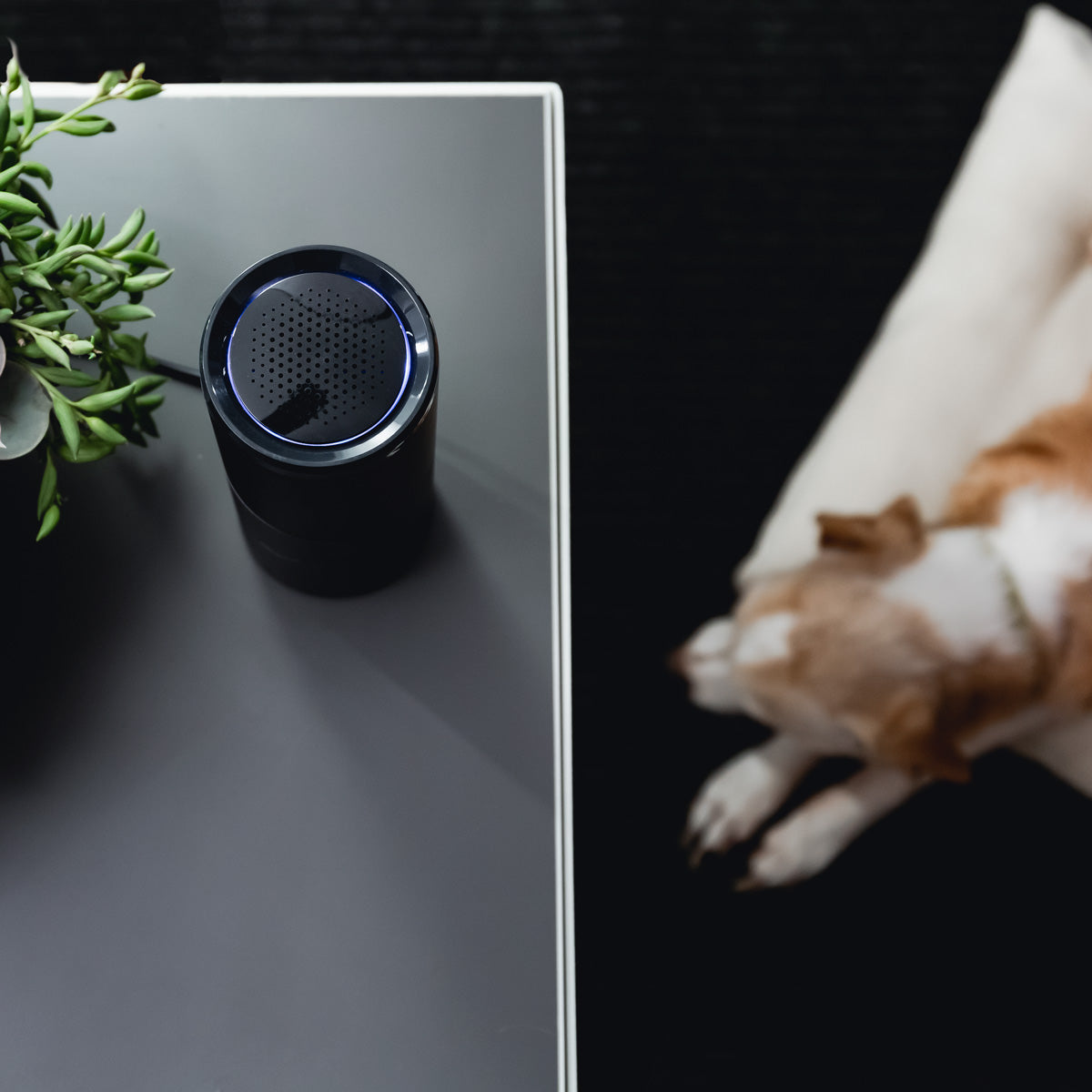 CleanLight Air
UVC LED Light | H13 HEPA filter | ultra quiet
🇺🇸 Shipping Within 24 Hours
UVC LED Light: CleanLight Air uses UV-C rays to kill 99.99% of germs and bacteria
H13 HEPA FILTER: 360 degree air filter removes 99% of particles including smoke, odors, dust, pet dander, TVOC and air pollution.
ULTRA QUIET: With Low And High Fan Modes less than 27dB
PERFECT FOR CARS & TRAVELING: Small enough to fit in a cup holder, large enough to purify 161 square feet.
UNIQUE BONUS FEATURES: Aromatherapy sponge plus USB-output to charge devices
All items purchased from getkeysmart.com ship within 24 hours unless otherwise stated.
You can return any undamaged items within 30 days of receipt. To start a return and learn more about our return policy, click here.
All new KeySmarts purchased at GetKeySmart.com come with a 2 year warranty.
If your KeySmart breaks under normal wear and tear within 2 years of purchase, we will replace it for you. Click here for more details.
Where can I find the filters?
We have had this air purifier for going on two years. We have enjoyed using it, however, we have not been able to turn it on for over five months. We are unable to find the HEPA filters for this air purifier. If they are no longer producing the filters (or a similar filter that would work in it) why are they still selling this product? I feel swindled!
Have had mine for almost two years. Works very well. Great for travel, set up on night table in hotel. Would highly recommend. In answer to several questions: no need for manual, just plug cord into cleanlight and other end into USB port, goes on into low, press lighted button for high. Only complaint is that key smart seems to run out of replacement filters so I buy multiple when available.
Clean light air purification
What does this little gizmo do?
Just got it today. No owners manual.
From CBS steals and deals.
Does anyone know if it really works?
Waiting to read your reviews.
Just got mine today!
Opened the Package -- no pamphlet; no directions; no waranty; no customer service info so I Googled it -- happy to see I'm not alone. Plugged it in and I guess I have to wait for it to charge. Wonder if the directions would tell me this! Bought it through CBS Deals/Steals -- hope Michael Strahan backs it up!
Teeneytiny print --- made in China!
Directions
Looking to using in my car. I am a smoker and friends and my daughter tell me my car stinks. When I received Clean Light there were no directions. I even went on line and read somewhere, batteries not included. I finally took the cord enclosed and plugged it in. The light came on and the air began.
Sorry folks, I am old and it took me about half an hour to figure it out.