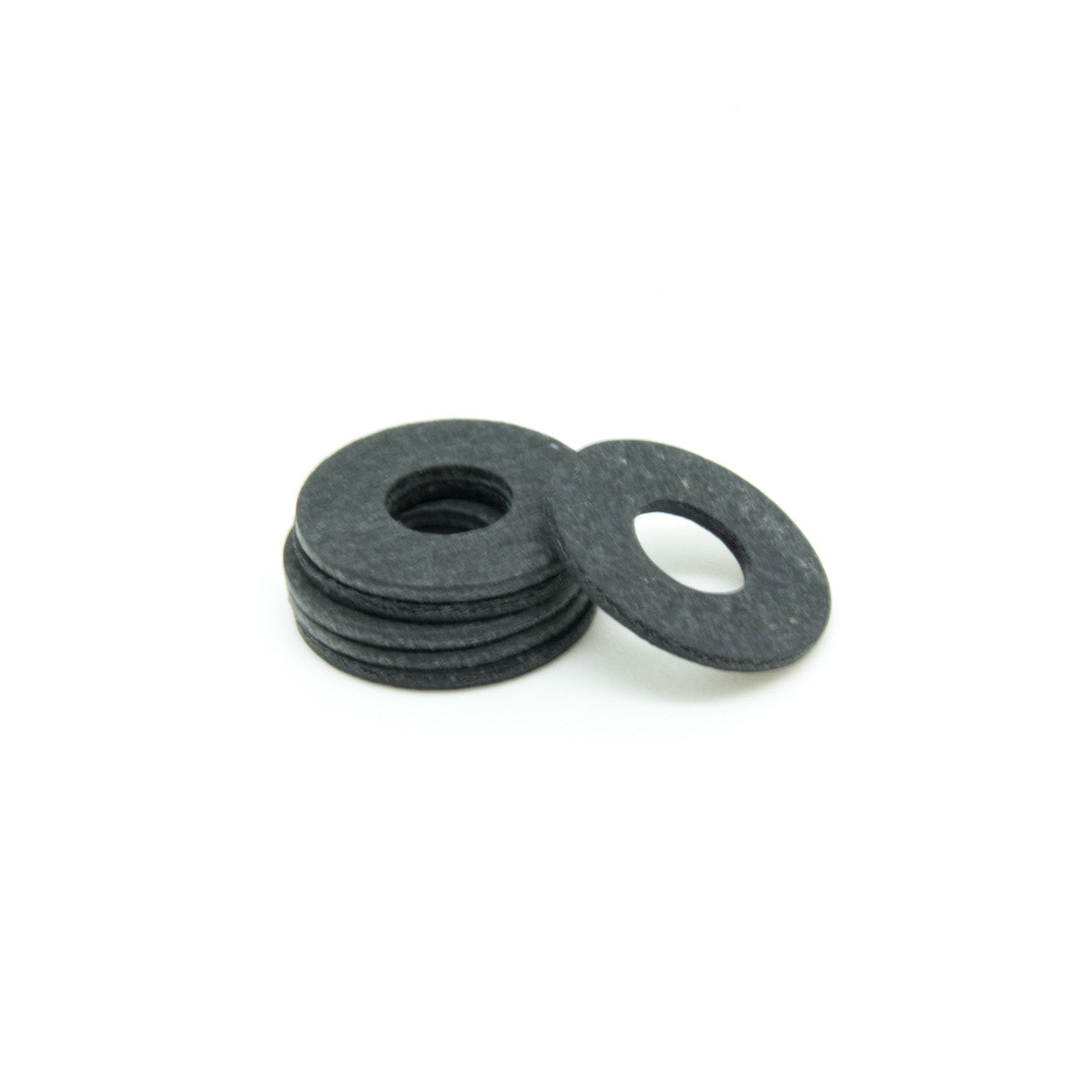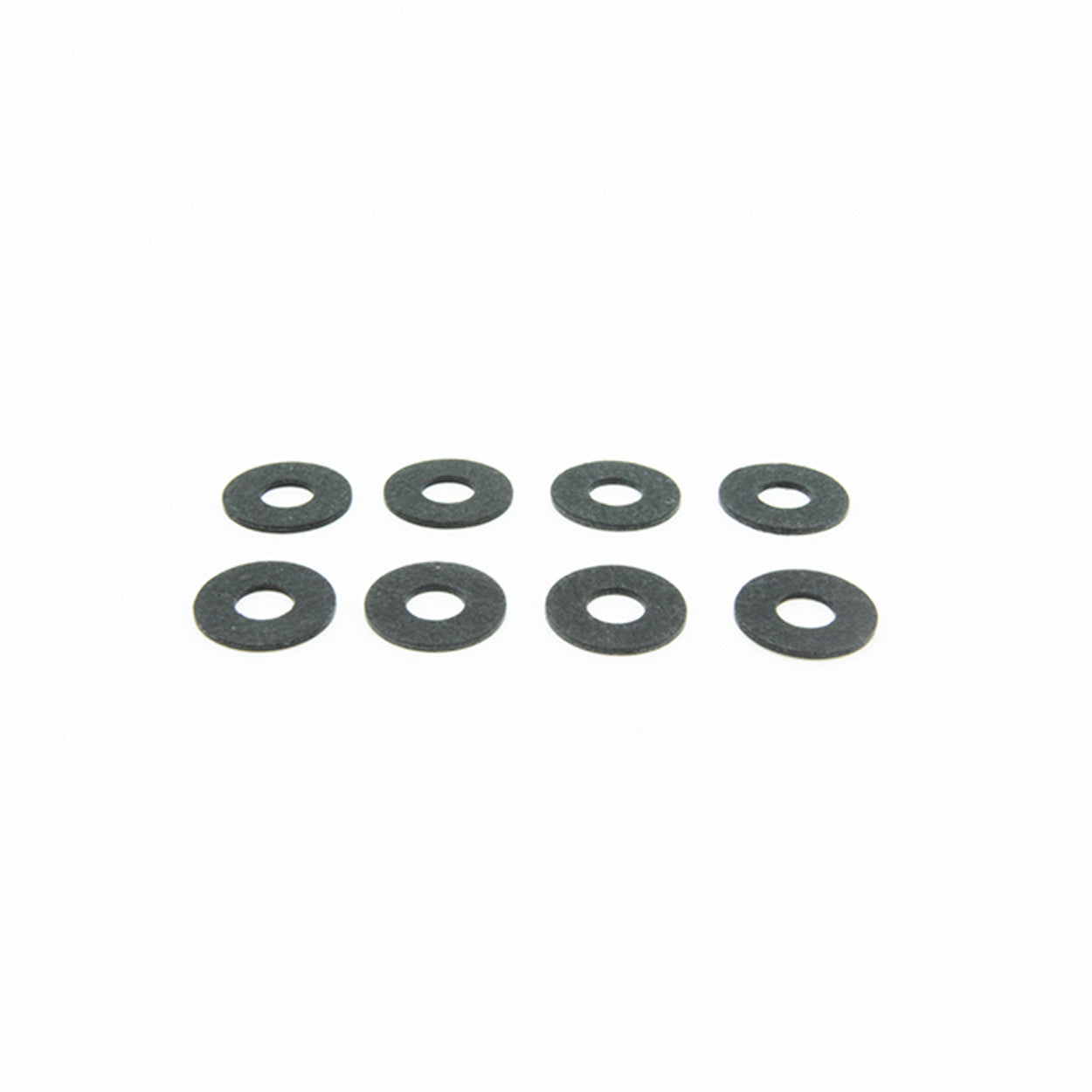 Spacers (KeySmart® Tools)
Every 2 spacers take up 1 key space
🇺🇸 Shipping Within 24 Hours
Made from hard black fiber to ensure good tension and key glide.  Use these to fill in any extra space or divide your keys to preference.  
Note: Every 2 spacers will take up 1 key space.  Contains 8 spacers
All items purchased from getkeysmart.com ship within 24 hours unless otherwise stated.
You can return any undamaged items within 30 days of receipt. To start a return and learn more about our return policy, click here.
All new KeySmarts purchased at GetKeySmart.com come with a 2 year warranty.
If your KeySmart breaks under normal wear and tear within 2 years of purchase, we will replace it for you. Click here for more details.
No product
I have not received the spacers that I ordered. Please refund or send me the product.
Hello, Kevin!
We'll help you receive your order. Kindly check your inbox so we can help you out. :)
Original Keysmart
I've had my Keysmart for at least a decade. I finally had less keys to put in it and needed the spacers to even it out. The spacers arrived quickly and I'm back to using my Keysmart.
Good
Good, does what is necessary
They space things good
These spacers do what their name suggests. Handy for balancing different thickness keys and accessories, or for aligning things when you have an odd number of keys.