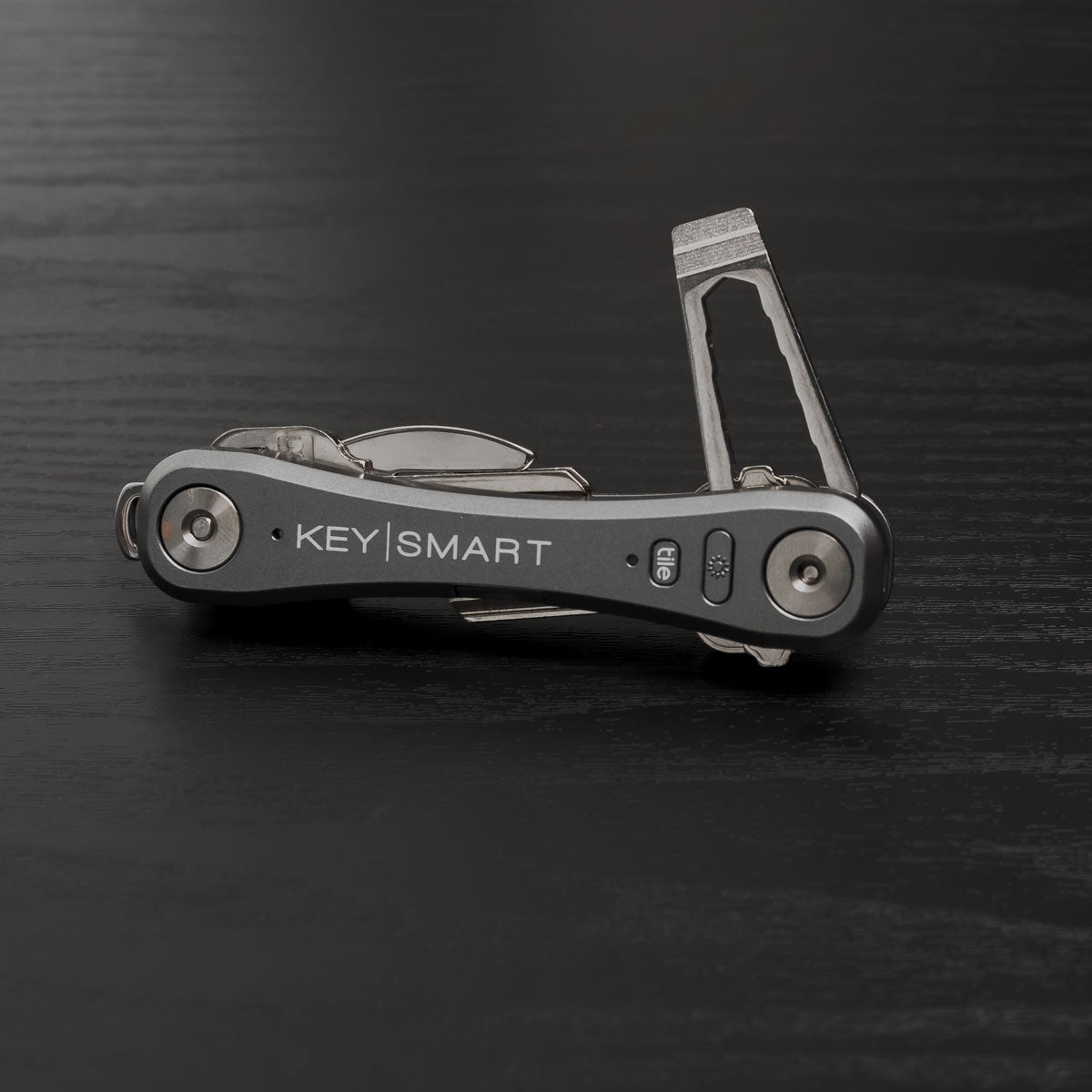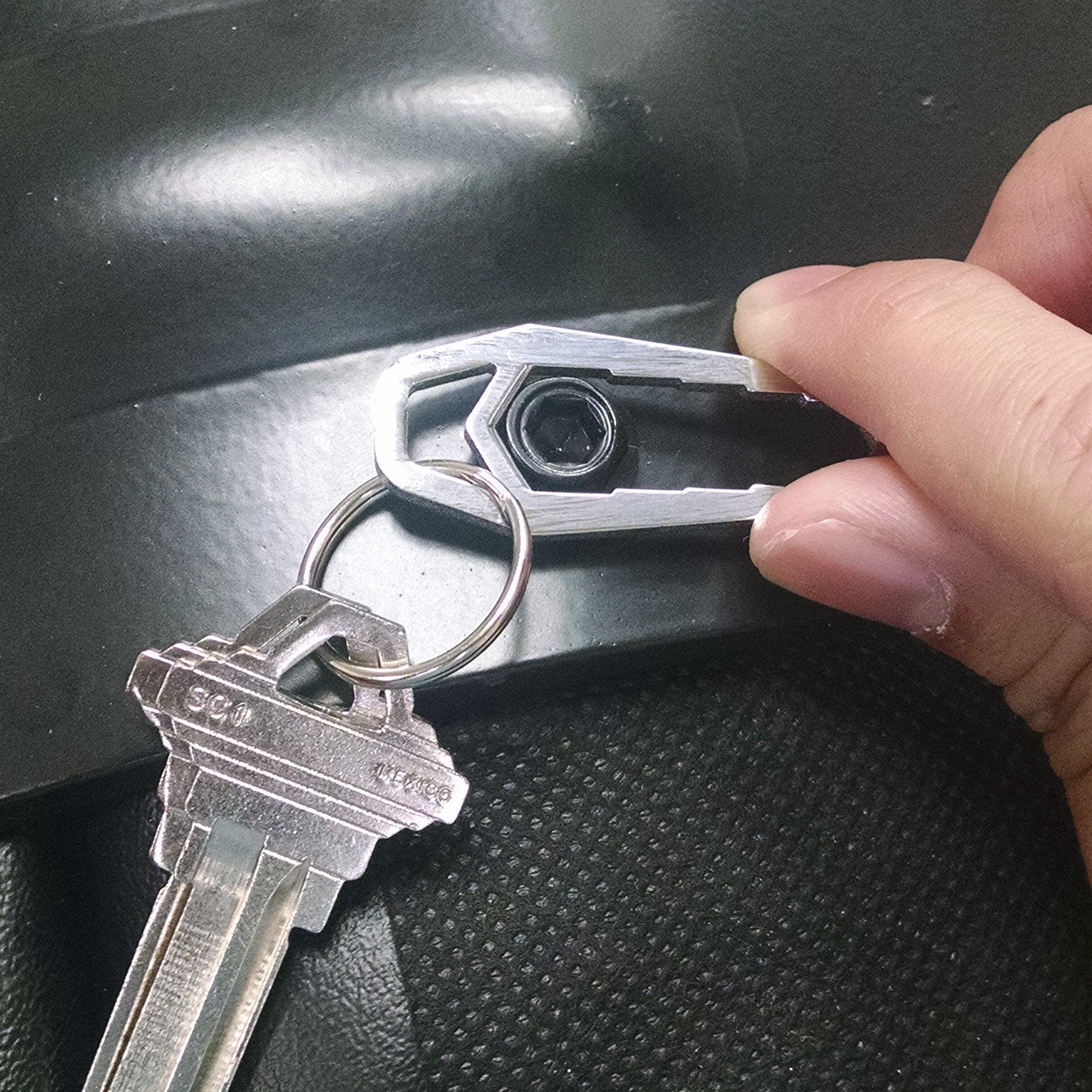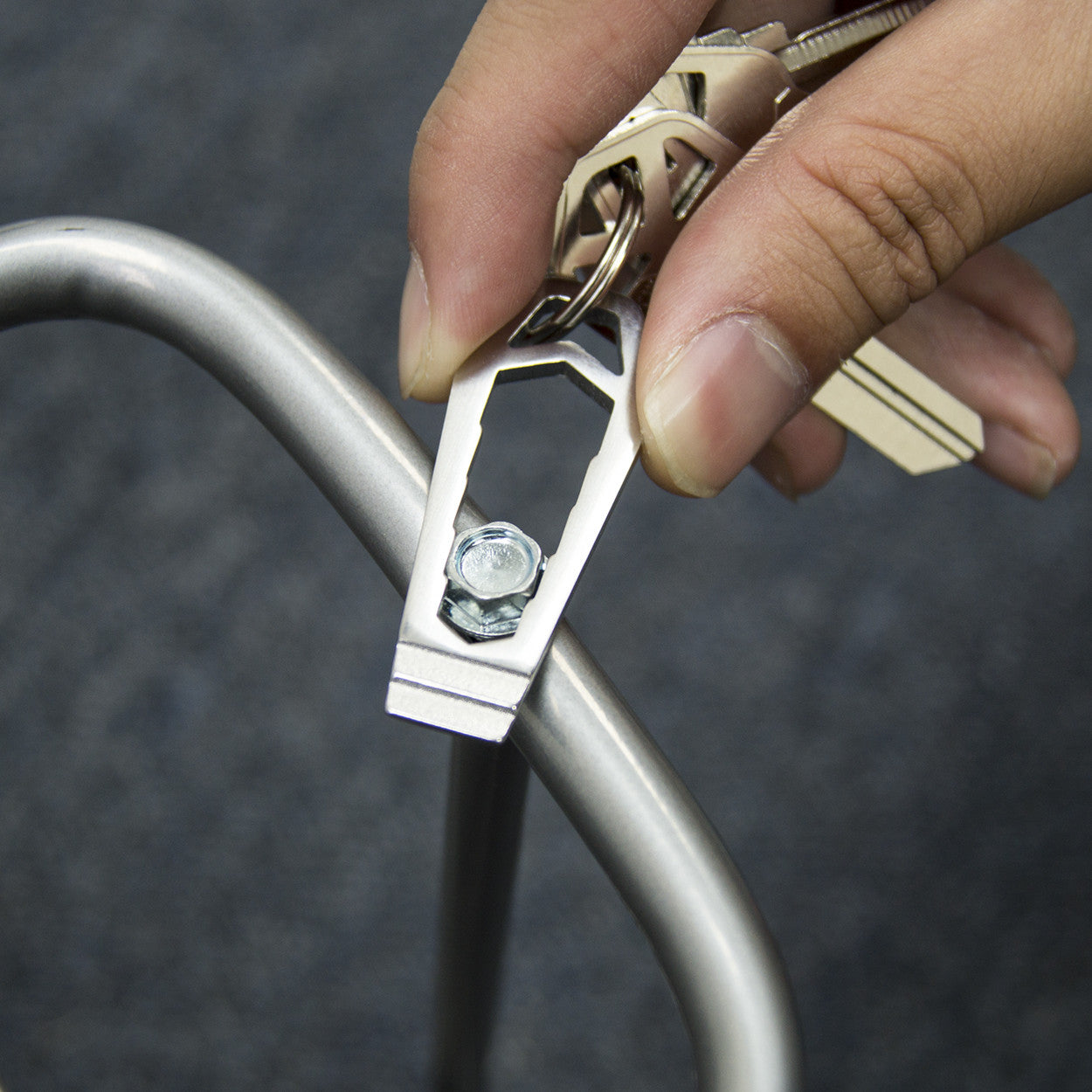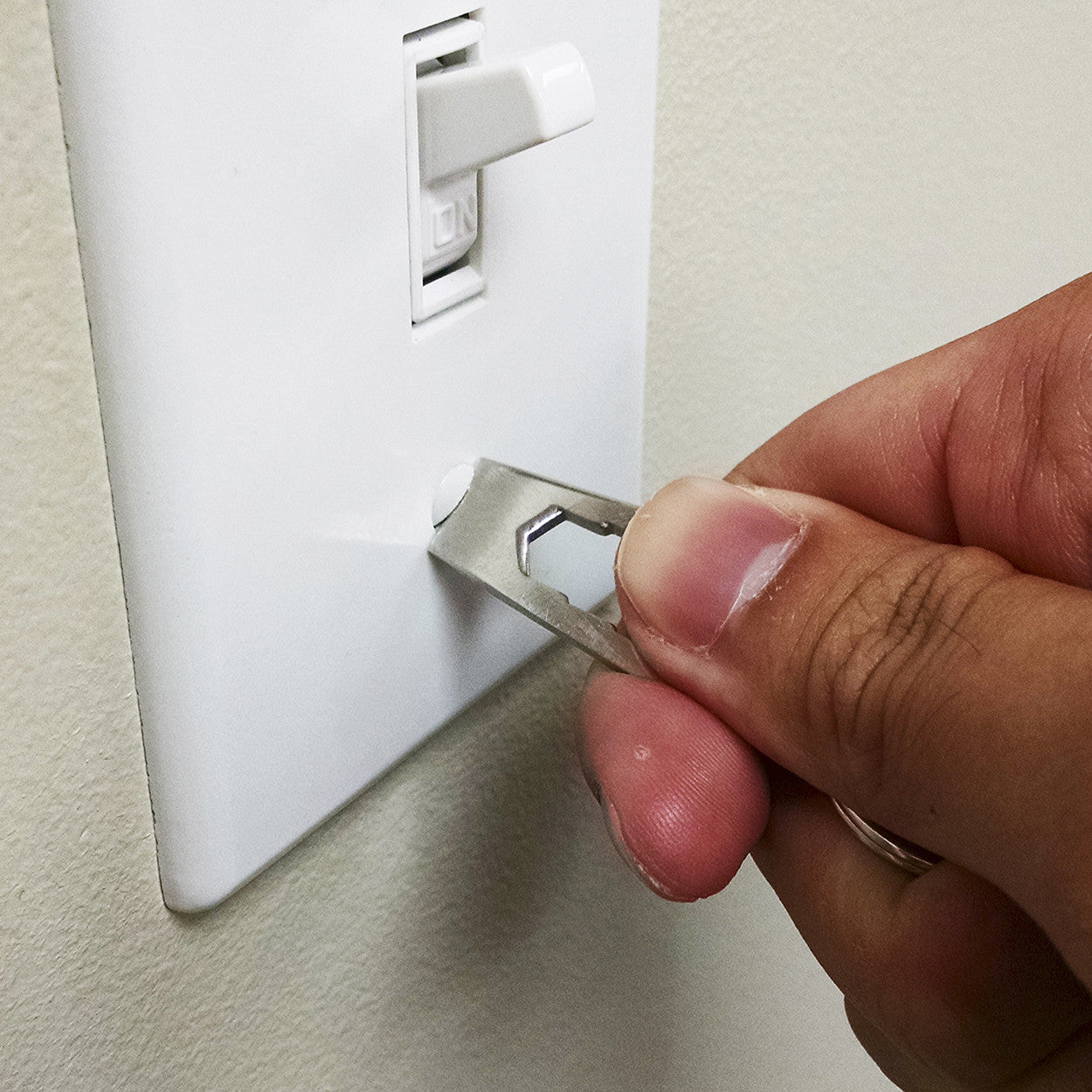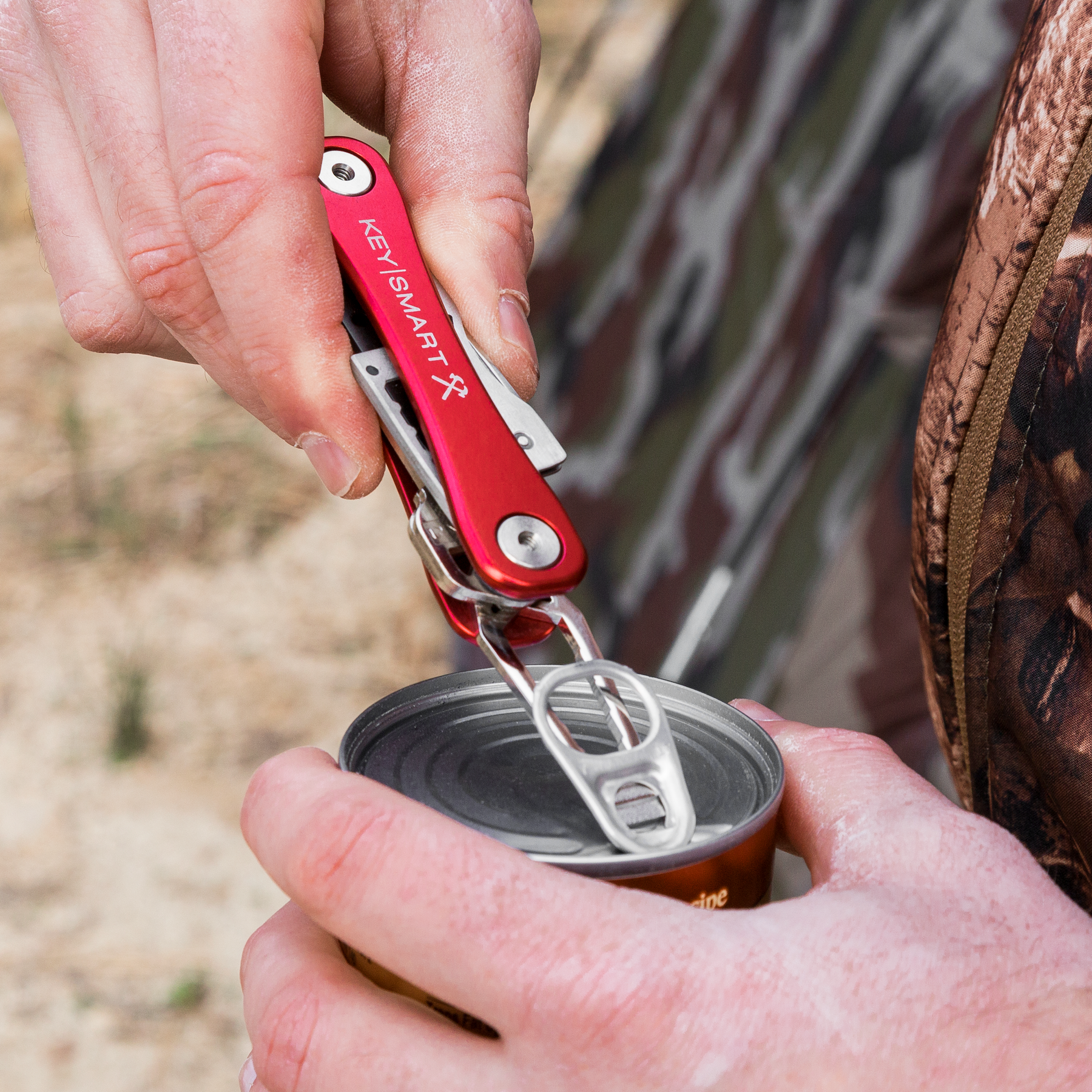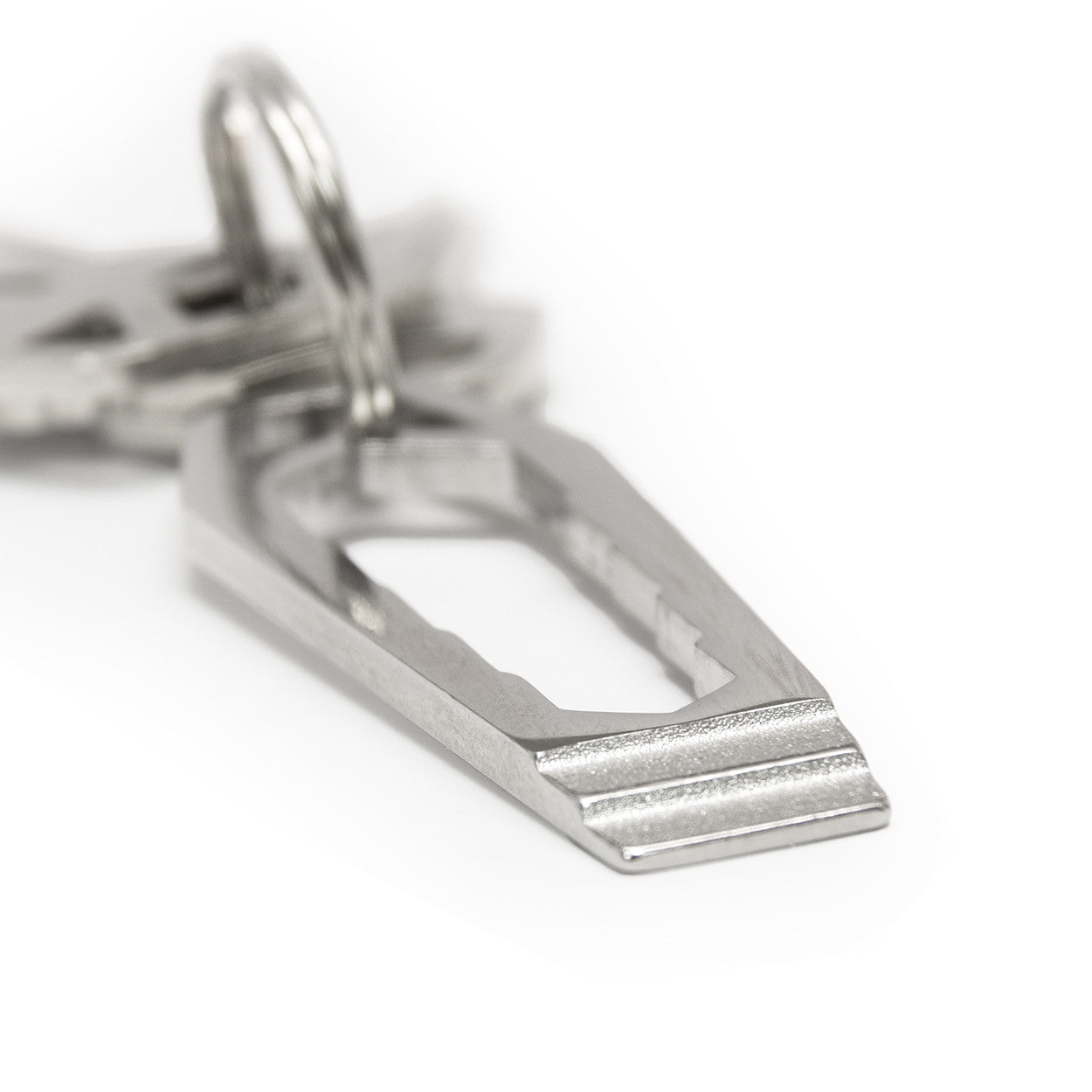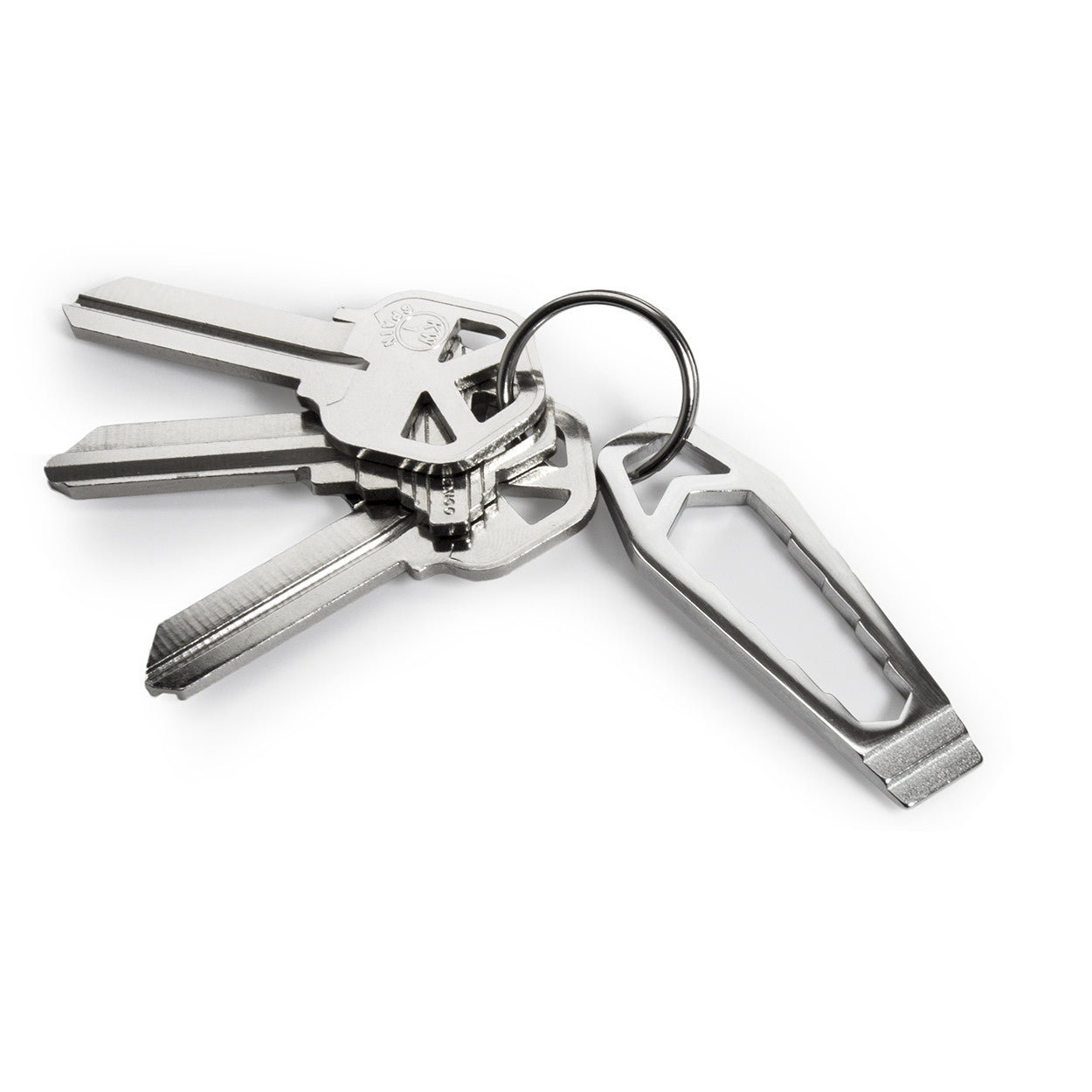 Nano Wrench™
Wrench sizes: #8 #10 1/4" M4 M | screwdriver
🇺🇸 Shipping Within 24 Hours
The Nano Wrench puts an entire set of wrenches and a screwdriver in your pocket. Smaller than a pack of gum, now you can carry a tiny set of functioning tools on your keychain or inside your KeySmart!
Wrench sizes: #8, #10, 1/4", M4, M5, M6
All items purchased from getkeysmart.com ship within 24 hours unless otherwise stated.
You can return any undamaged items within 30 days of receipt. To start a return and learn more about our return policy, click here.
All new KeySmarts purchased at GetKeySmart.com come with a 2 year warranty.
If your KeySmart breaks under normal wear and tear within 2 years of purchase, we will replace it for you. Click here for more details.
Dear Jason, We truly appreciate your positive review. We can't wait to assist you with your future orders.
Nano wrench review
Fantastic tool. Use it to pry key rings and pop up tabs on can and it's a handy screw driver. Also use it to open Amazon pchages. Wow!
A lot of tools in your pocket!
The required item for those who are always involved with urgent repairs, whether in a chair or on their bike. For anyone who is a sportsman then, he is an immense facilitator! Very well built, easy to carry, is the perfect tool!
Nice and strong . No
Nice and strong . No information about the batteries when I bought.