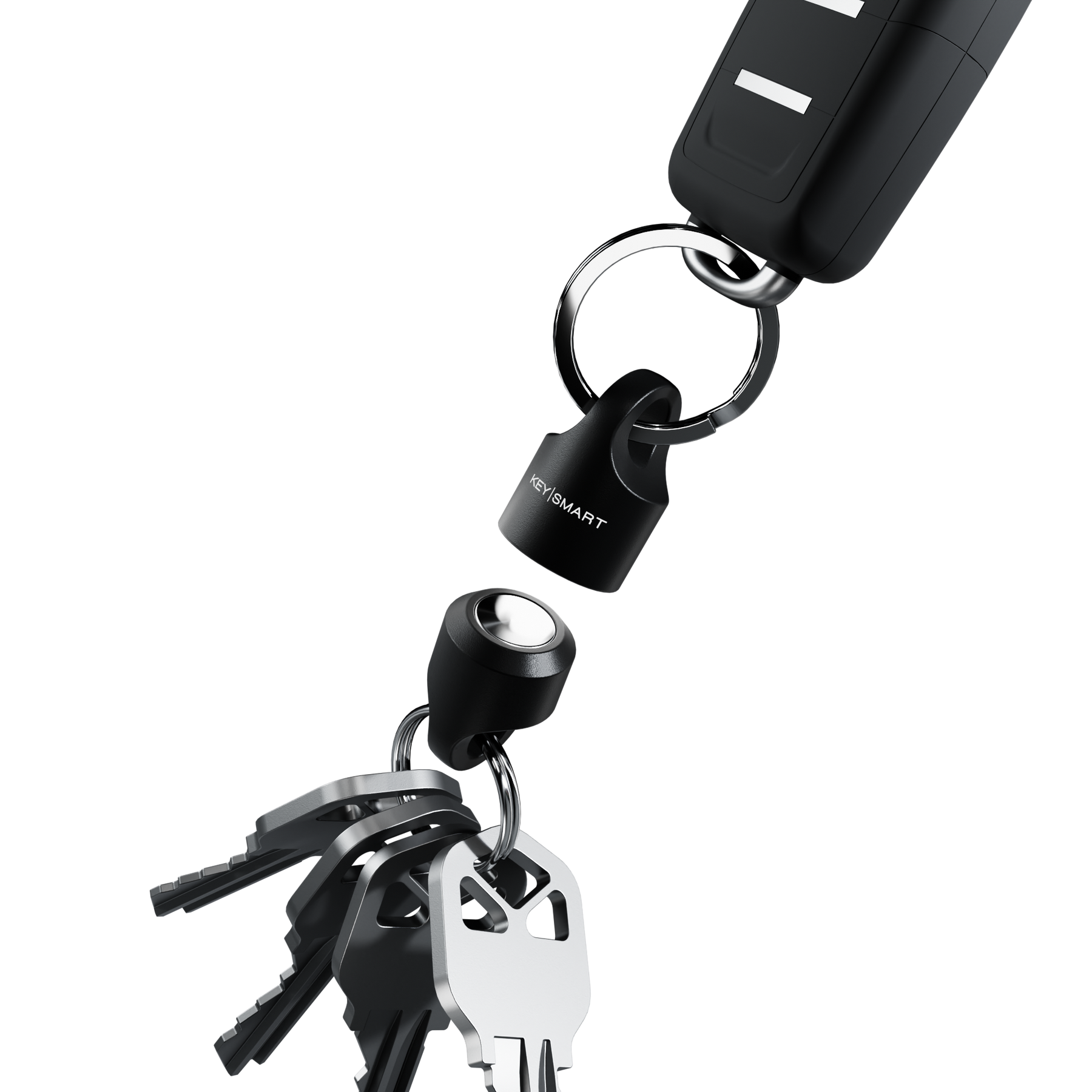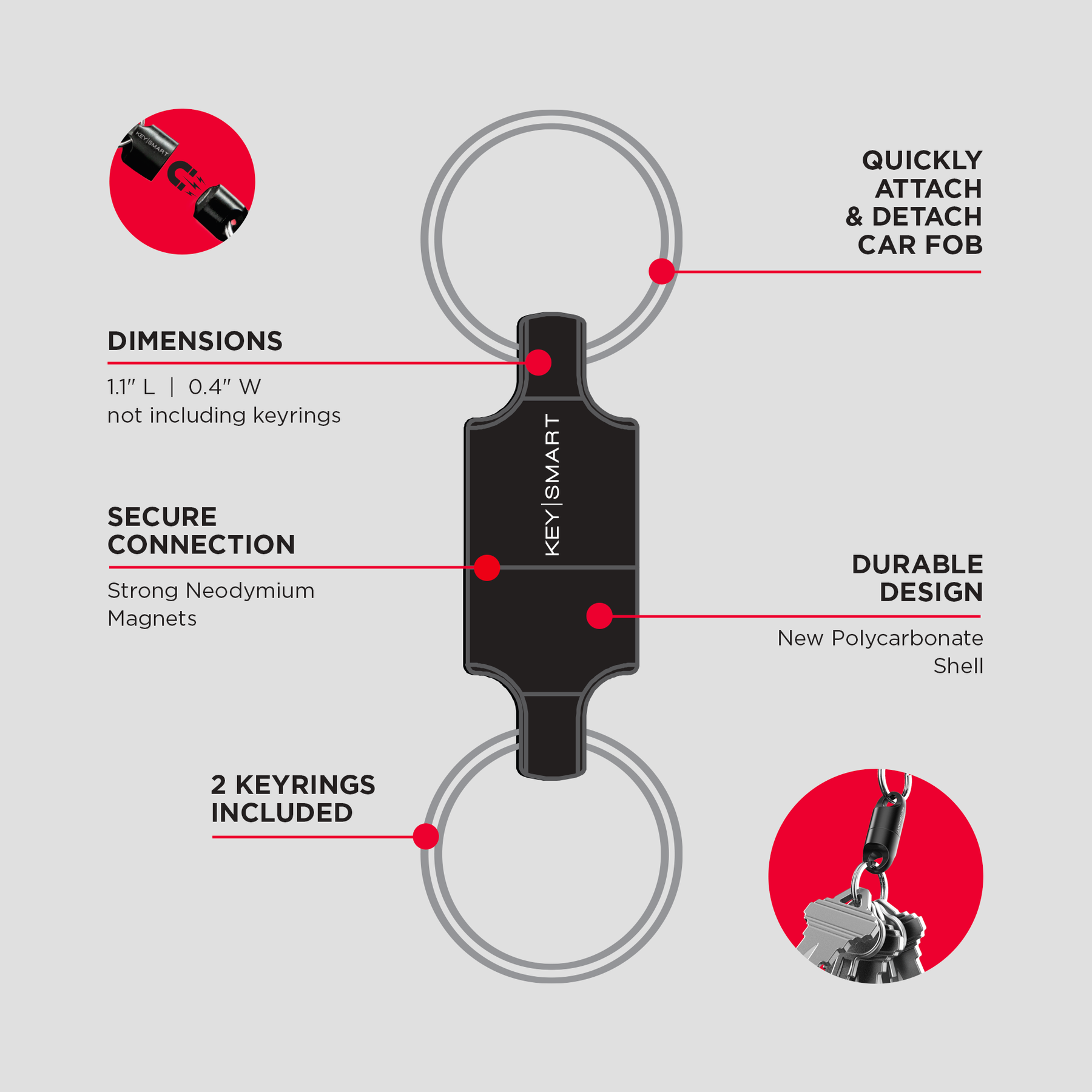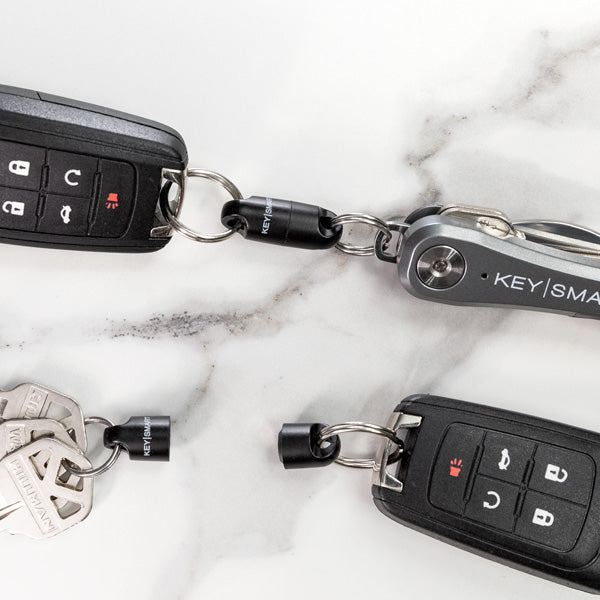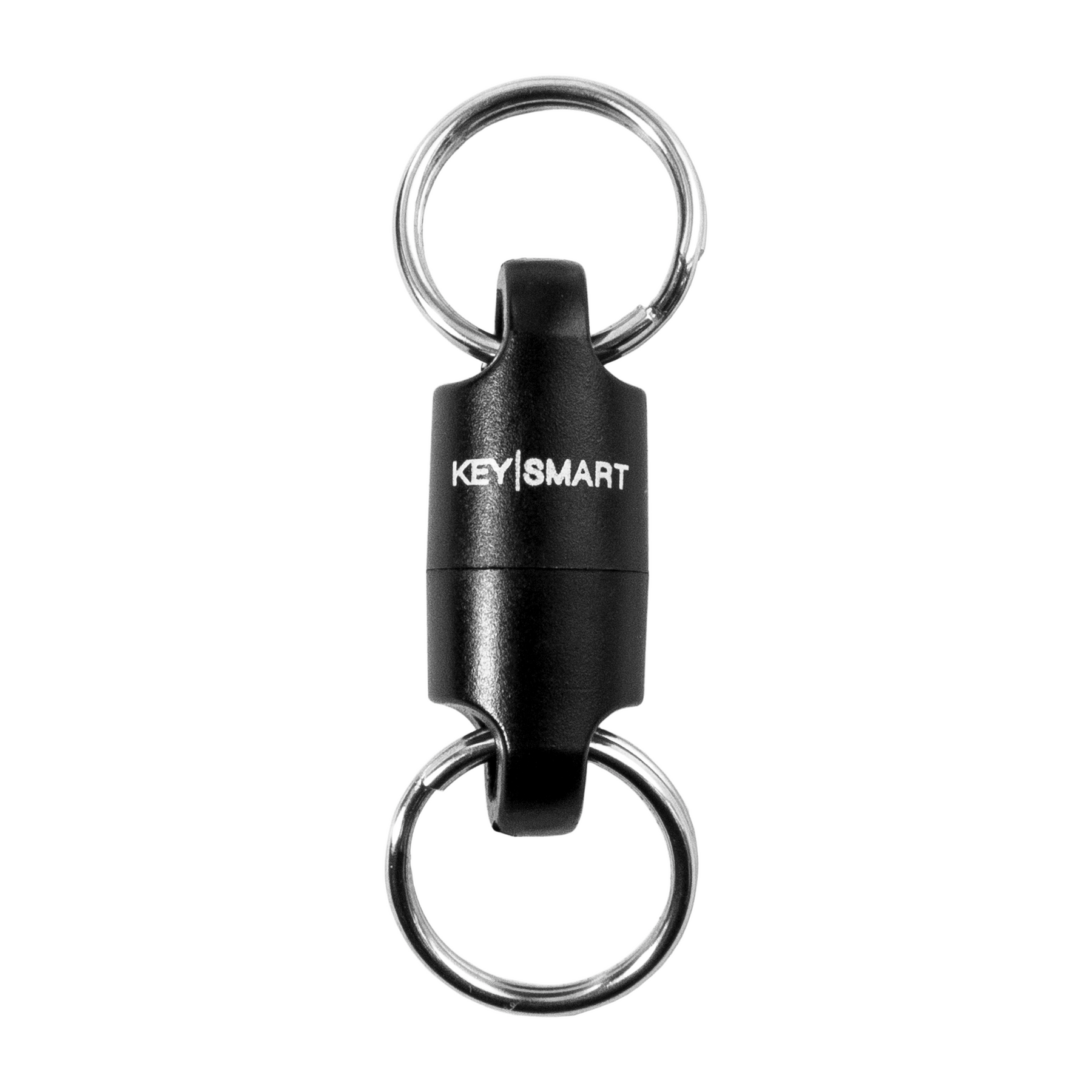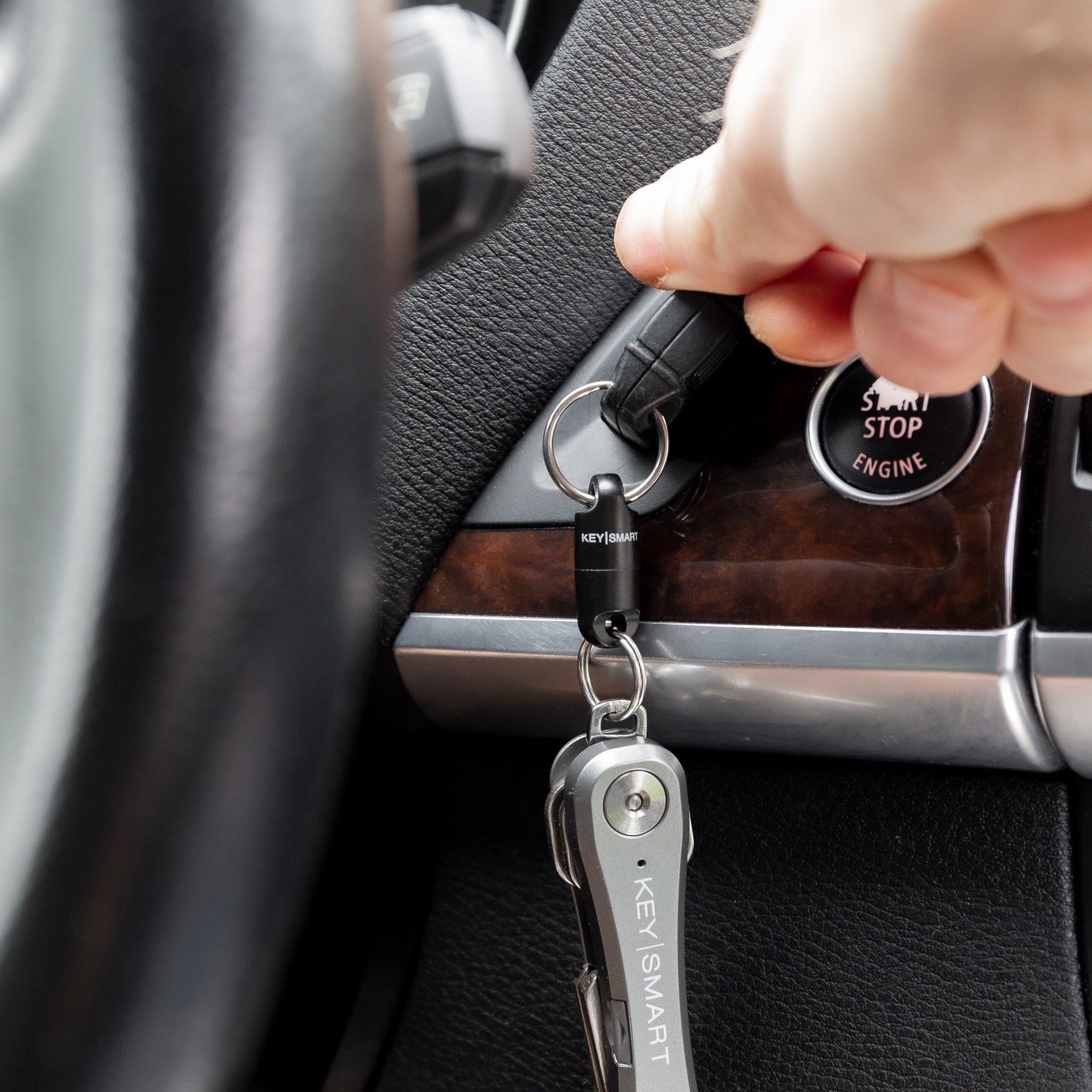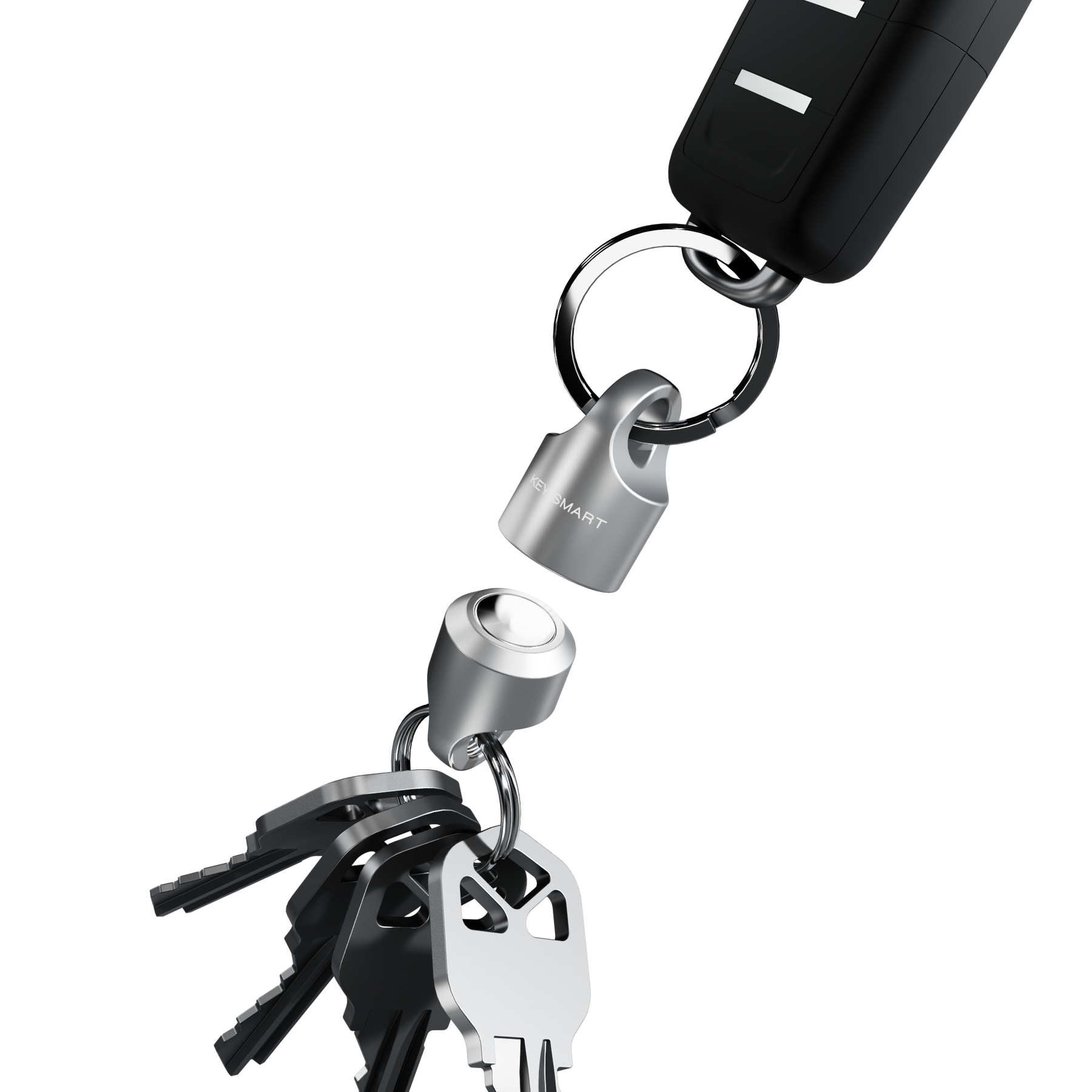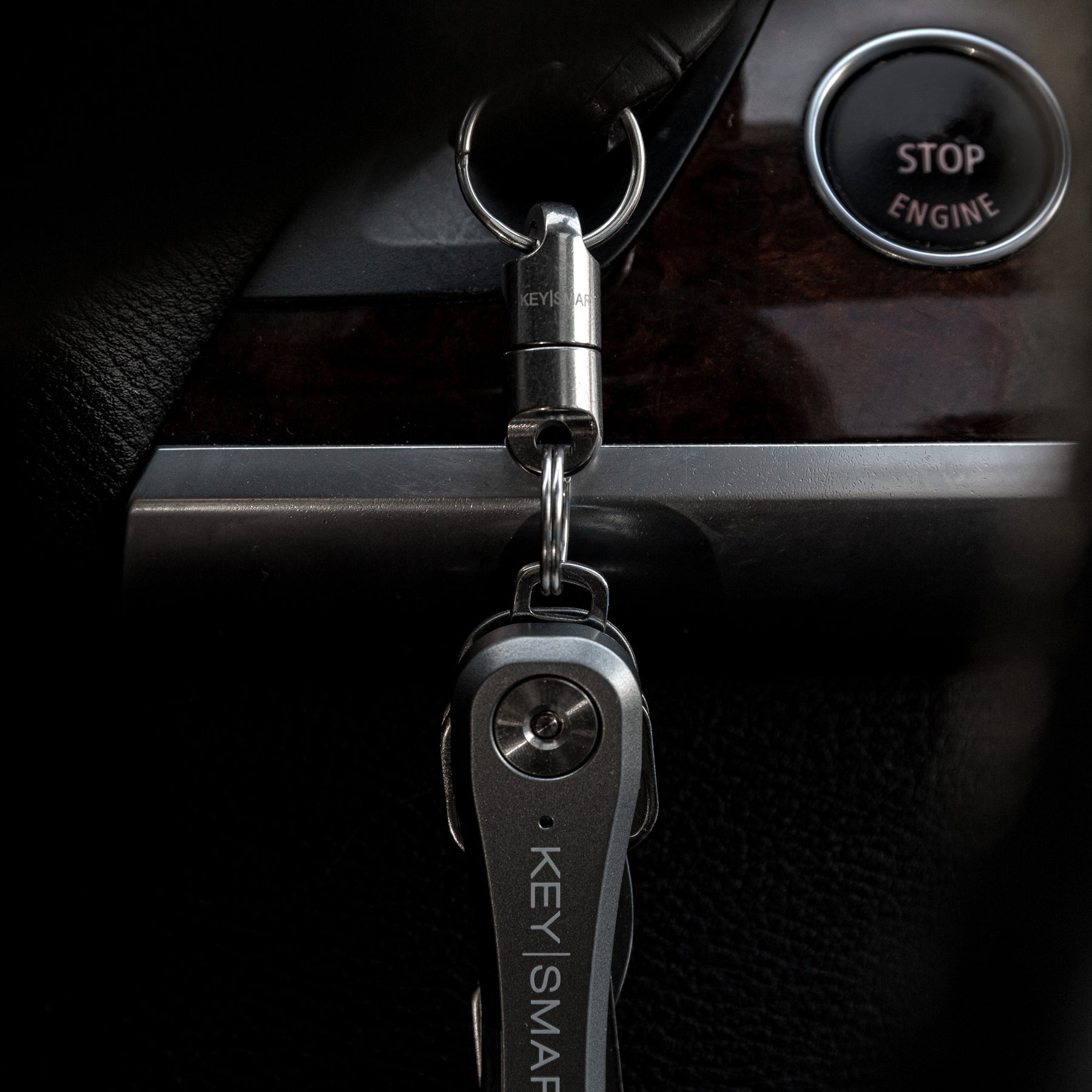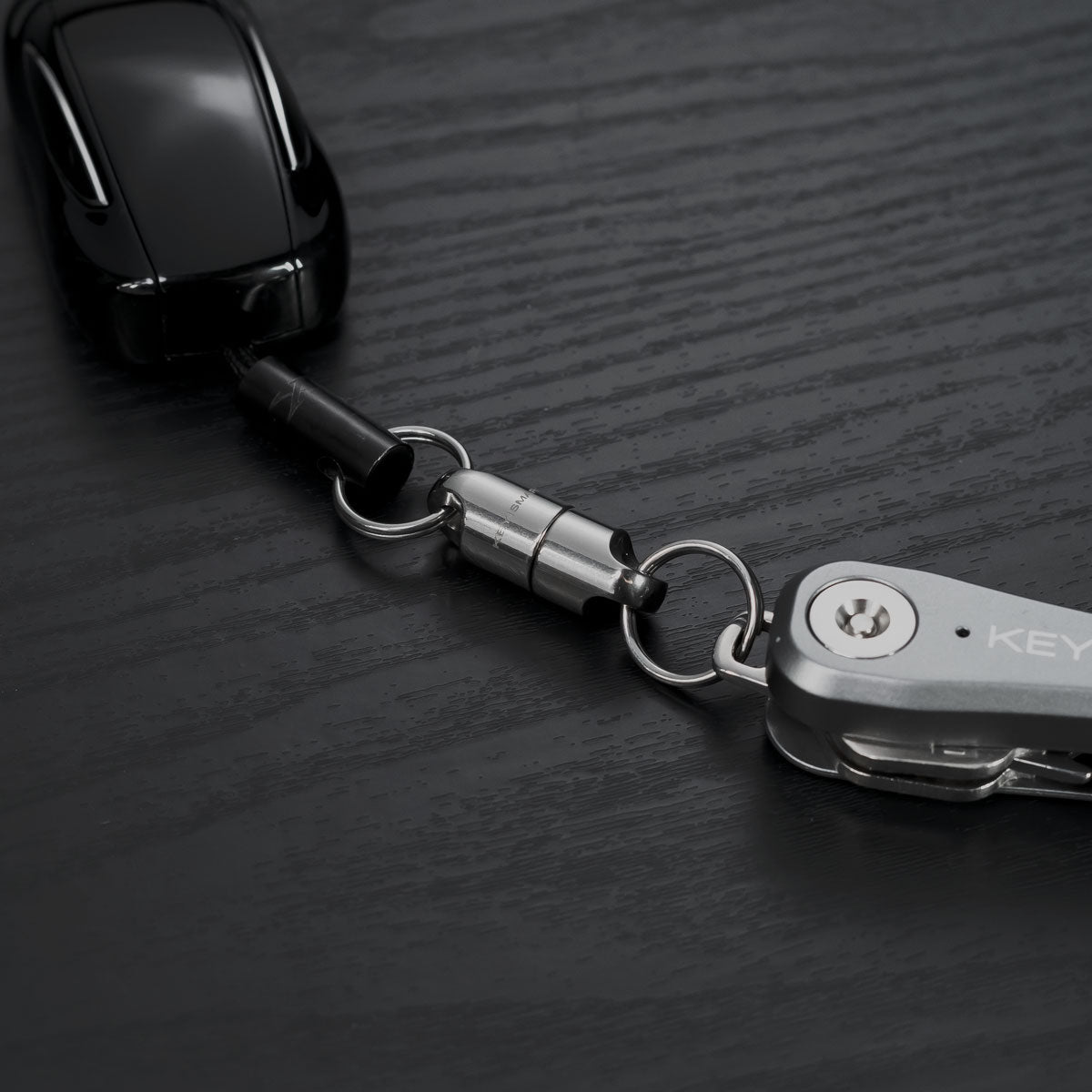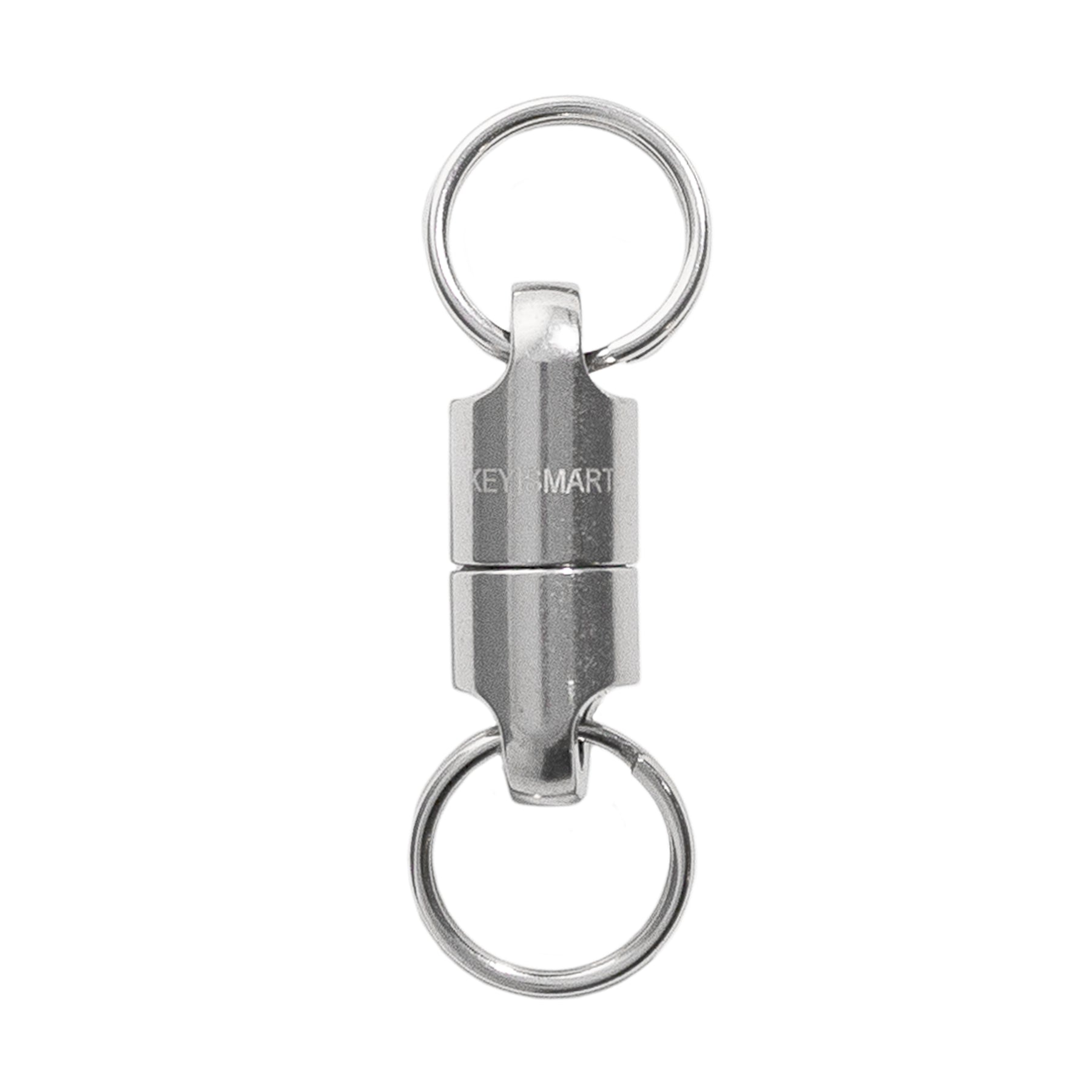 MagConnect™
🇺🇸 Shipping Within 24 Hours
MagConnect is the most convenient way to attach car keys and other tools to your KeySmart or keychain.
Quickly Attach/Detach Items From Keys
Works with KeySmart or Keychain
Strong Magnet
Secure and Reliable
Great for Car Key Fob And Other Keychain Accessories
All items purchased from getkeysmart.com ship within 24 hours unless otherwise stated.
You can return any undamaged items within 30 days of receipt. To start a return and learn more about our return policy, click here.
All new KeySmarts purchased at GetKeySmart.com come with a 2 year warranty.
If your KeySmart breaks under normal wear and tear within 2 years of purchase, we will replace it for you. Click here for more details.
NO show
Has not been deliveried yet
Gets the job done with minor limitations
I got this one instead of the pro because: 1) reviews said that it had a stronger magnet, and 2) the reviews for the pro said that the threads sometimes don't line up easily. I wanted a way to detach the rest of my keys from my truck key/remote so that they wouldn't bump against my leg while driving. As far as completing that task goes, it does it well. The truck keys also don't fall off when my keychain is on my belt loop, which was something I was worried about with a magnet attaching something important to me.
The only limitation I've found so far is that the rest of my keychain is very heavy. If I hold the keychain by the truck key itself, the rest of the keychain is prone to falling off. This can be fixed by training yourself where it's appropriate to grab your keys.
If you want an easy solution that gets the job done, this is it, but if you're a VERY particular customer, you may have to do more market research.
35 days today
It has never arrived. I bet, the shipment and their complaints department is not as 'premium' as what they are selling.